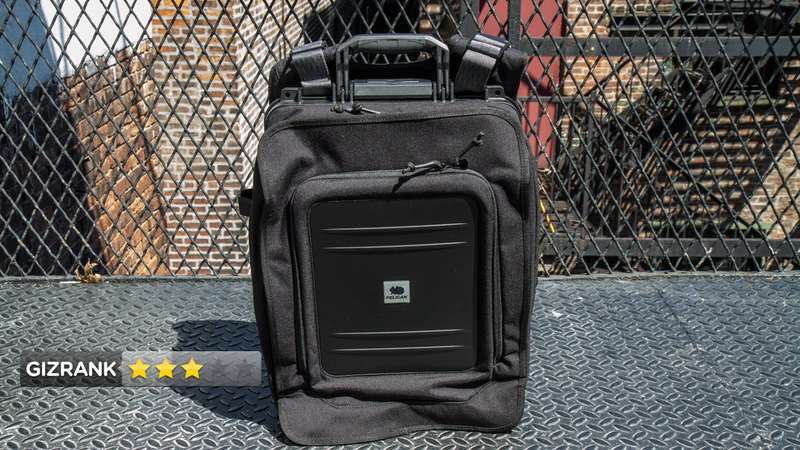 If you travel with technology, you need a bag that can take a beating. You don't want your iPad to get busted in crowded gym locker or on an airline's crammed overhead bin. Is Pelican ProGear's resilient new Urban Elite Tablet Backpack tough enough?
What Is It?
A backpack with a built-in watertight and crushproof tablet case.
Who's It For?
Commuters, business travelers—anyone traveling far, frequently, and with multiple gadgets. Steve Wozniak, perhaps?