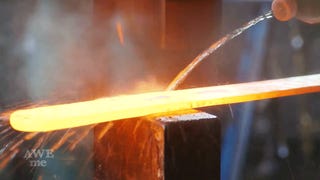 Even if you are not a League of Legends junkie or a professional blacksmith, that doesn't mean you can't appreciate the incredible work that the Man At Arms folks put into their replicas of seemingly impossible weapons.
The acclaimed YouTuber Dunkey has a special place in the League of Legends universe for consistently producing some of the best, and definitely the funniest, material in the game's massive community. But he might stop making League videos, because Riot banned him from the game for "toxic behavior."
League of Legends descended on Madison Square Garden this past weekend for the North America Championship Series (NA LCS) matches. What does it look like when 11,000 gamers flood into a venue best known for performances by people like Taylor Swift, Elton John, and the New York Knicks? See for yourself.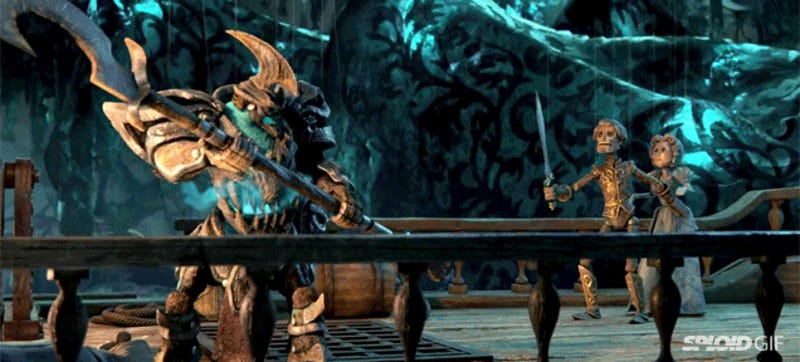 This ad was made by Elastic for League of Legends (a game of which half the world plays and half the world doesn't know exists) but really, it's just phenomenal animation work. I love seeing the marionettes move around and interact with the environment, it really feels like they're on strings.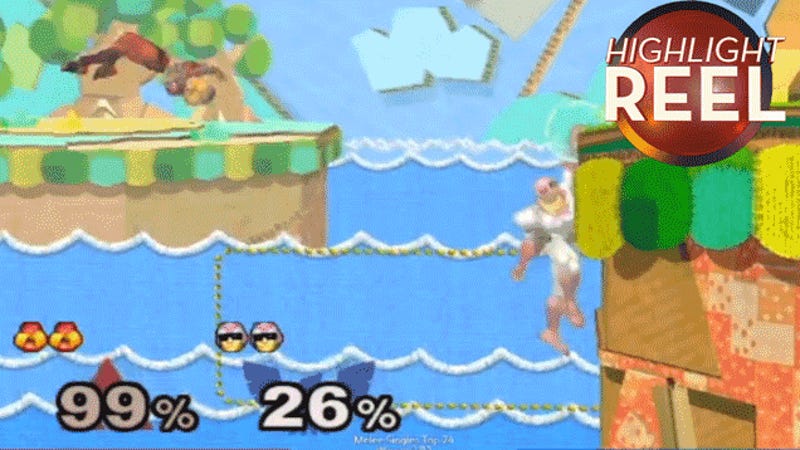 If you think "I've done some pretty amazing Falcon Punches before", just ask yourself: did your opponent just quit the game after you did it? And, as always, much more!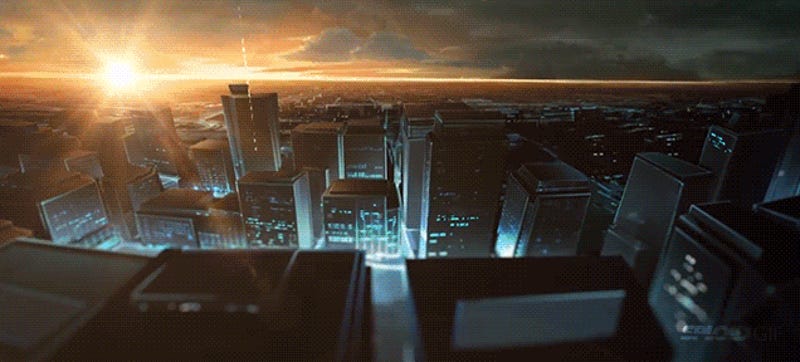 In 2013, next-gen consoles — previously the dominant fodder of the rumor mill — were announced and released. Many next-gen rumors turned out to be true — unpopular and confusing DRM policies were announced and reversed, launch titles were delayed, game resolutions differed. Yet these next-gen matters were not the only…
When people talk League of Legends, they throw around a lot of numbers. 32 million monthly players. 5 million people playing concurrently. Viewers topping 8 million during the Season 3 World Championships. It all adds up to one thing: League of Legends is the most-played video game in the world right now, and not…
A month ago, Riot Games said it had gotten the U.S. government to include eSports contestants under the visa policy that allows professional athletes from other countries to visit for purposes of competition. The first such visa has been awarded, to a Canadian League of Legends star.