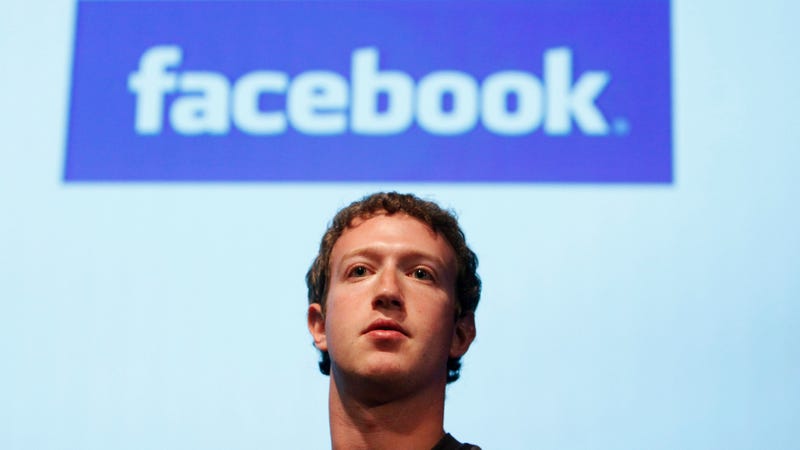 In what's becoming a depressing genre, The Wall Street Journal published a story today profiling the very human moderators who prevent the internet from becoming a completely murder-filled terror and abuse machine. Usually hired as contractors, these workers do the dirty work of reviewing flagged posts for internet…
Earlier this year, Twitter announced that it would finally be changing its moderation policies in what was popularly received as an acknowledgement how badly hordes of trolls, white supremacists and swastika-toting Pepes have overrun the site for years. The new guidelines (which Twitter has touted as simply a…
As you may have heard, YouTube is growing its content moderation team to 10,000 staffers. Sounds like progress! Of course, the move comes as a response to the ever-expanding gallery of horrors the site has unwittingly played host to over the years—most recently, various forms of child exploitation and predation—but…
Google, along with fellow tech giants like Amazon, Facebook, and Twitter has drawn increasing scrutiny this year over concerns that its "concentrated authority resembles the divine right of kings," as the New York Times put it. In recent months, it's faced stumbling blocks when it returned misinformation and…
Maybe it's happened to you. You're cruising around YouTube and then boom: a video of Spiderman hanging out with girls in bikinis trying to make Elsa from Frozen jealous and then the Joker appears, ready to fight. This would seem like a weird video to any sane adult. But the weirdest thing is that it's actually made…
Twitter CEO Jack Dorsey admitted on Friday that the company's minimalist approach to moderation was not working, saying the site is committed to taking a "more aggressive stance in our rules and how to enforce them" in the wake of numerous high-profile public relations nightmares.
Facebook has a problem. Not the one where they admitted to being a megaphone for propaganda and psy-ops. Or the one where they narced on at-risk teens. No, today's news concerns how the social giant/massive data collection scheme has (increasingly) become an unwilling platform for users to broadcast violent crimes, …
Over 25 million users have flocked to Discord, a text and voice platform for gamers, since its launch in May of 2015. Despite the company raising at least 30 million in venture capital funding, the company has only five "customer experience" personnel and no moderators on its staff. From what I've seen, users who…
YouTube's latest initiative, "YouTube Heroes," is gamifying viewer participation in content moderation, angering several content creators who believe incentivizing crowdsourced moderation isn't a great approach.
Isn't Facebook great? (It's not.) But isn't it nice and clean and kid friendly? This is true for a very specific reason: the social media giant outsources the gnarly task of finding and deleting inappropriate content. In the November issue of Wired, Adrian Chen offers a peek into the darkest corners of the industry.…