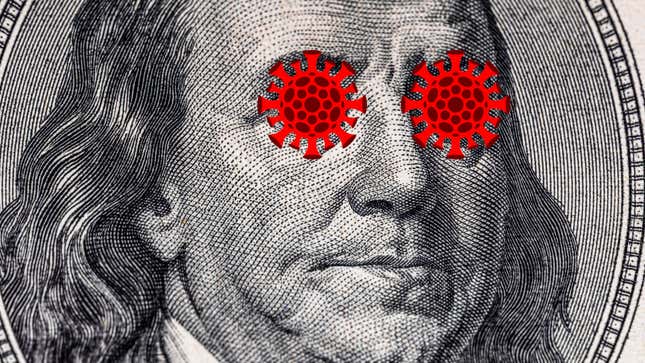 For some people, crisis is an opportunity. More specifically, an opportunity to blow up their own profile by preying on people's fears, making baseless claims, grabbing resources intended for others, and being generally dishonest, disingenuous, or greedy.
A comprehensive list of those matching this archetype over the grueling months of the covid-19 pandemic would be far too large to relay in full. But it would include a former president, medical professionals spreading exaggerated or simply fabricated claims about how best to fight the virus, amateur statisticians claiming their analyses proved the virus wasn't dangerous, fraudsters, far-right activists looking to convert influence into money, and wealthy businesses that filled their coffers.
So we sliced and diced that list down to a palatable sample size of seven. We've excluded Donald Trump out of fairness to the other contenders. Here's what they've been up to since everything went to shit in early 2020.