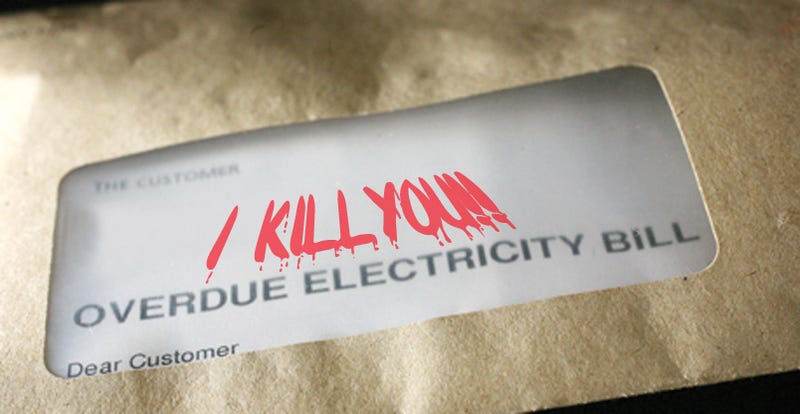 A new tax year has begun which provides a great opportunity to do a little financial spring cleaning. Even in a tough economy, it is possible to spend less without making major sacrifices.
Get Organized
First things first—gather all of your monthly bills and take stock of your situation. Ask yourself questions like: "Do I need this?", "Is this the best service provider?" and "How long has it been since I made changes?"
How About that Landline?
If you are really honest with yourself, there are probably several services that you are paying for that don't produce a good return on their investment. One of the top issues on my list is a landline phone. Obviously there are extenuating circumstances, but fax machines and security systems are often among the excuses people use to hang on to these relics.
For most faxing situations, a scanner and some kind of email or e-fax service will work just fine—we recommend emailing PDFs with embedded signature images where possible.
And, of course, you always have the option of going with VOIP. Vonage offers unlimited local and long distance for $25 a month while unlimited US and Canada Skype accounts start at $3 per month (plus it is also available on cellphones for extra savings). Keep in mind that this price is on top of your current internet connection, so it may be advantageous to investigate bundles.