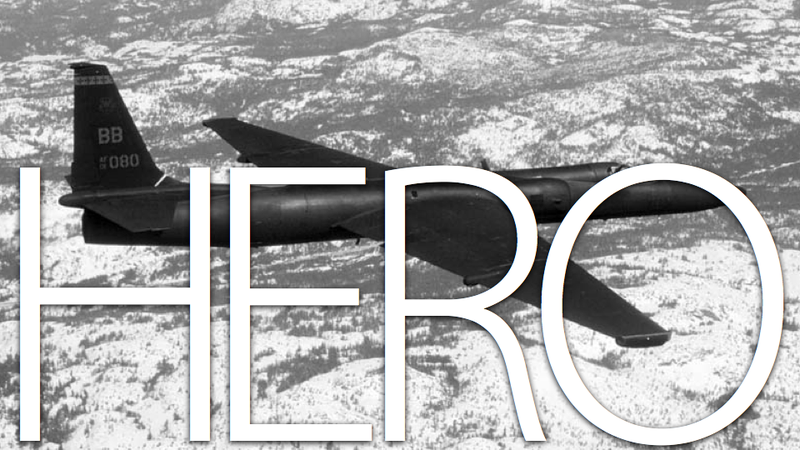 Hervey Stockman passed away today, leaving behind a legacy as the first man to pilot a dedicated spy plane in Soviet airspace. Taking the Lockheed U-2 into Communist territory in the middle of the Cold War, Stockman was able to collect data on the USSR while evading MiGs trying to intercept him. Stockman also happened to be the uncle of Giz reader Willy Pell, who has graciously shared some personal anecdotes told to him by Stockman.
According to the CIA, Stockman began his career flying combat missions as an Air Force pilot in World War II. Pell says he lied about his age to enlist when he was 17. After the war he went to school for industrial design and became an automotive designer for GM. But after the Cold War ramped up in the 50s, Stockman was recalled back to the Air Force just as Lockheed was finishing up work on the first purpose-built spy plane, the U-2.
The U-2, of course, is an aircraft capable of flying at at altitude of up to 70,000 feet while maintaining subsonic speeds. It can embark on missions lasting over eight hours. However, because of its light weight and glider-esque design, the U-2 is extremely difficult to pilot.