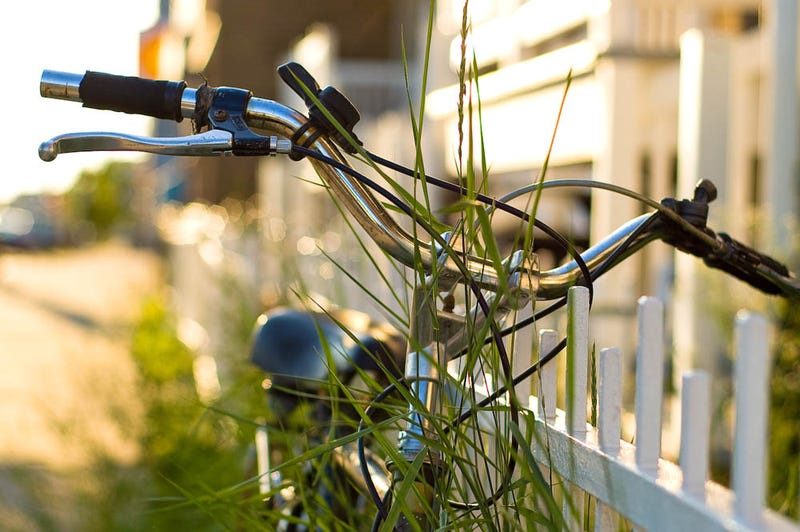 There is a time every day when the world is just a touch more beautiful. It's during what's called the golden hour (or magic hour), when the sun's angle is just so that shadows soften and colors warm.
The Challenge
Take a photo during the golden hour, which is actually two hours—the first and last hours of sunlight in a day. Well, approximately.
It's an excellent time for portraits, landscapes...really anything you could possibly want to photograph.
The Technique
As soon as you read up on the golden hour, you'll see that exact definitions vary, with enthusiasts getting very technical as to the exact altitude of the sun on the horizon. The basic premise is just this: as the sun lowers toward the horizon, nature's spotlight shines on us indirectly, blue light scatters and shadows lengthen.
And for the most technical among you, there's an app along with a free calculator if you know your latitude/longitude.