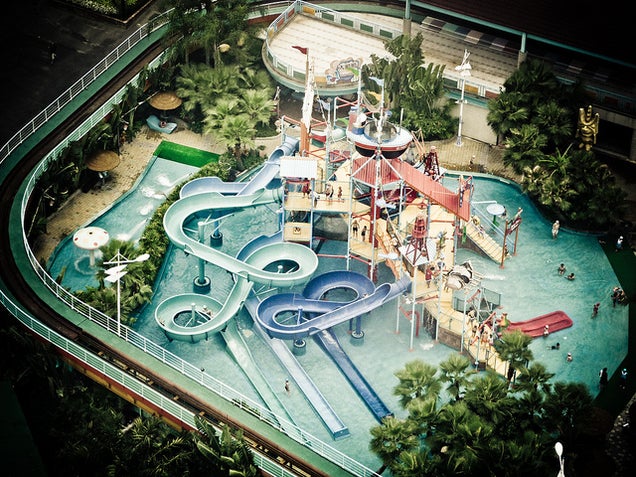 Amusement Park, Taiwan
Somehow, this achieves the effect of tilt shift without it being so.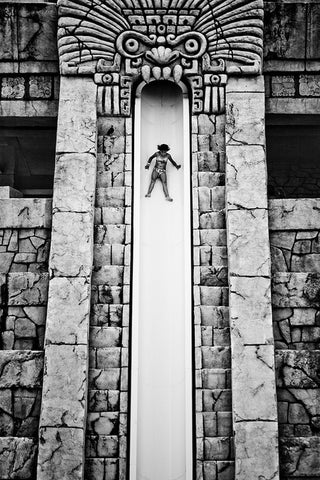 S
Atlantis Resort, Bahamas
90 feet, straight down.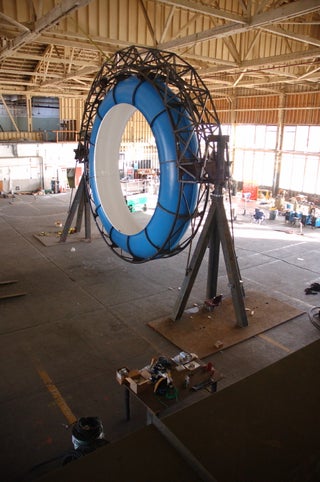 S
Backyard waterslide simulator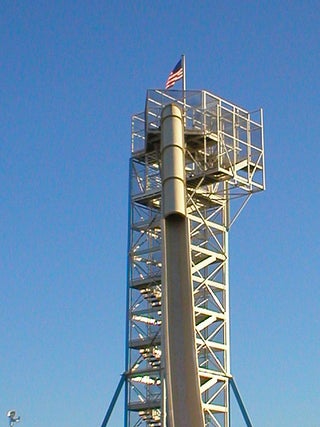 S
Big drop, Oakwood Lake - Manteca, CA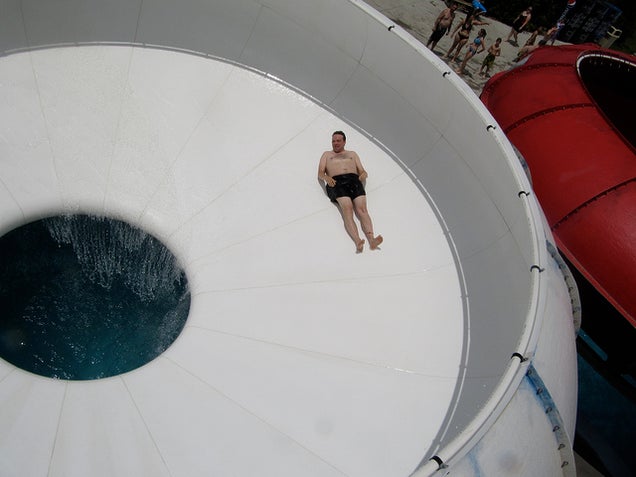 Down the drain, Calypso Park, Ontario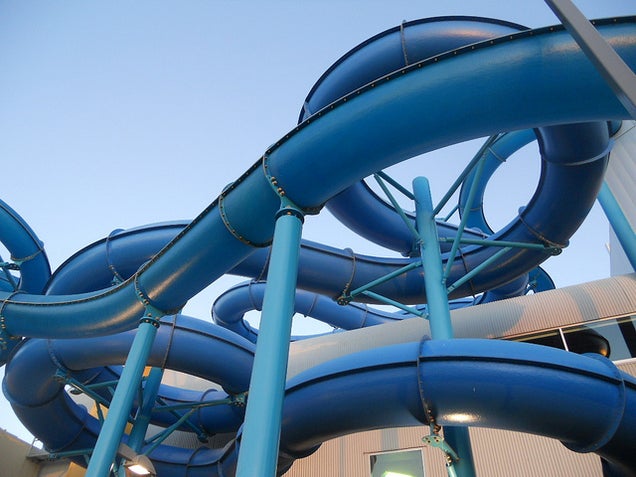 Gleneig, Adelaide, Australia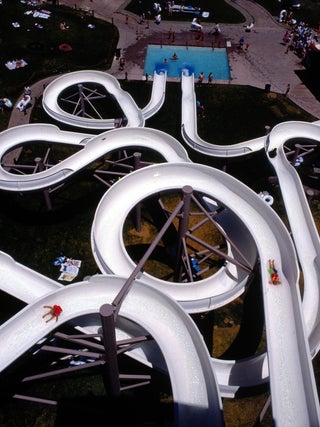 S
Great Wolf Lodge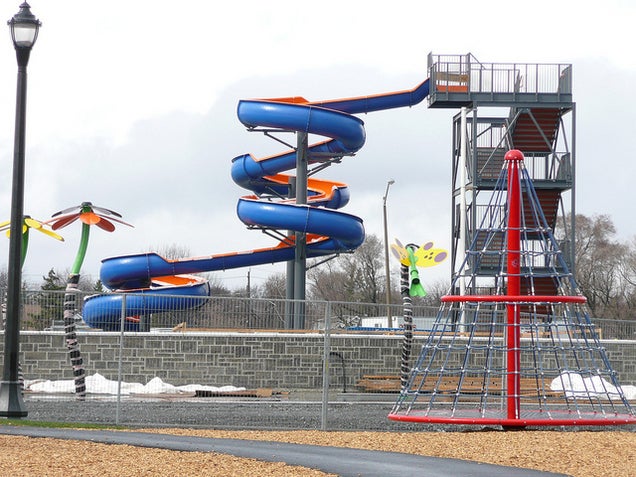 Leo Lafleur, Kingston Ontario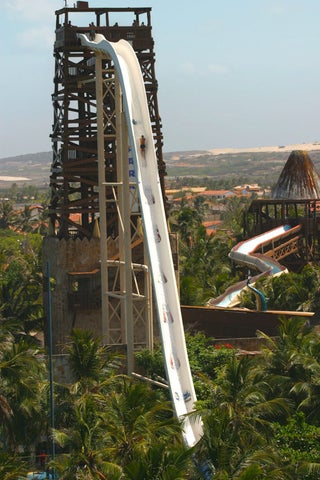 S
The Insano, Beach Park, Brazil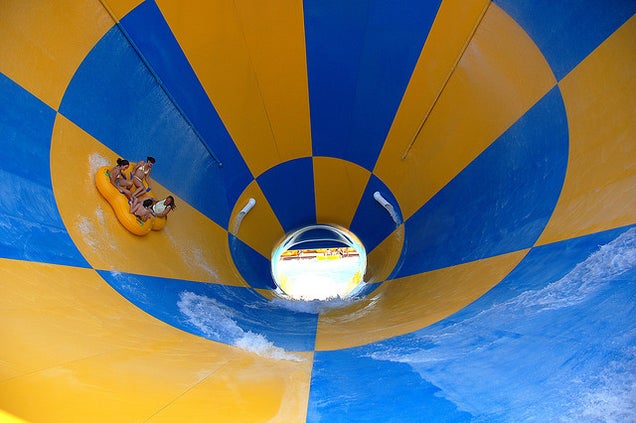 The Tornado, Six Flags America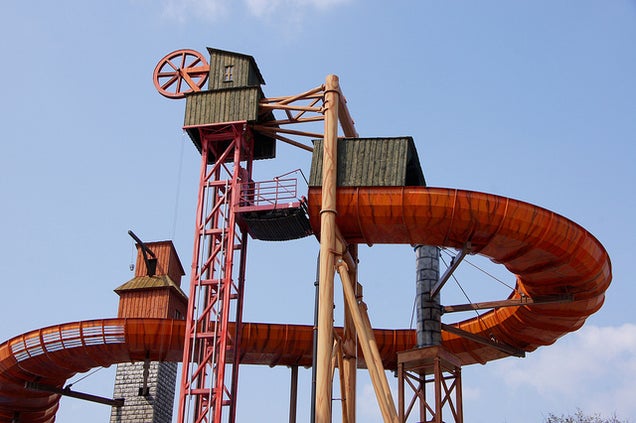 Vienna, Austria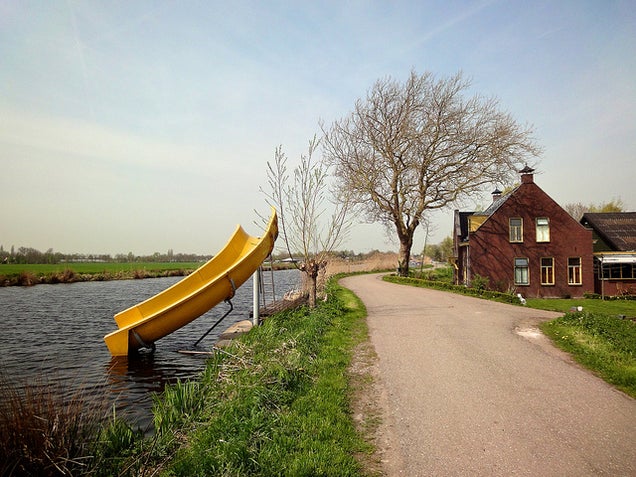 Water slide in the Grecht waterway, Holland
Something surreal about this, like a post modern Dutch landscape painting.