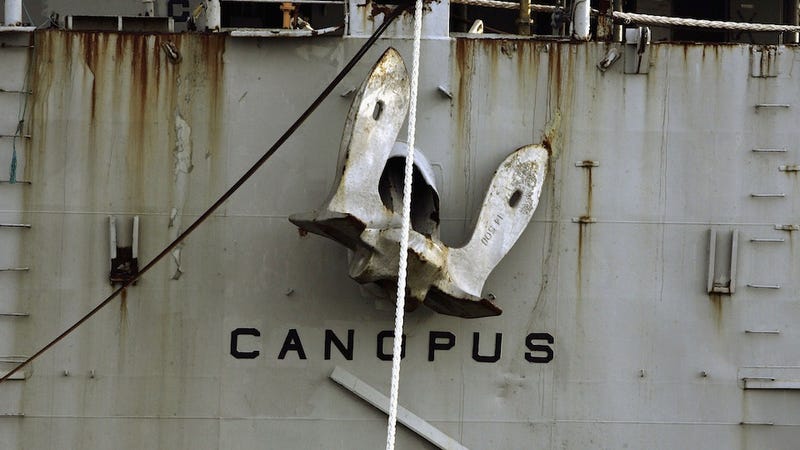 How much is $22.5 billion? Our government could buy over 150 shiny new F-35s. Or it could fund the entire public school system for a quarter of the year. Instead, it spent it repairing rusting-away boats, planes, and tanks. Ugh.
Let's play What's More Disquieting!

Is it that our nation's already extremely expensive defenses require $22 billion in repairs just to scrape off rust?
Is it that we're buying weapons from companies that make vessels so conducive to expensively rusting away? After all, some of our boats are literally dissolving in the water.