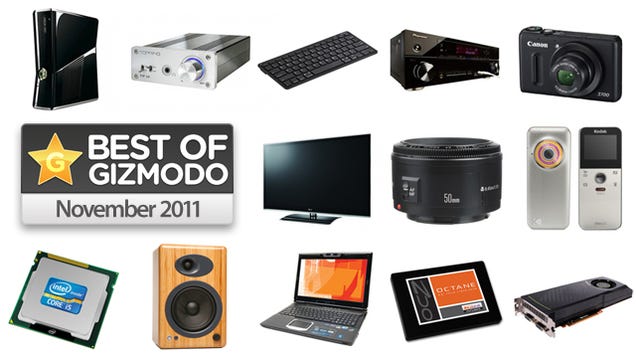 Ah, November. The month we as a country dedicate an entire day to gorging ourselves on bird meat and gravy, followed immediately by bludgeoning one another at various retail centers. But also a time of giving thanks and sharing all the great gadgets that came out this month. Here are some of our favorites:
---
In:
---
---
---
---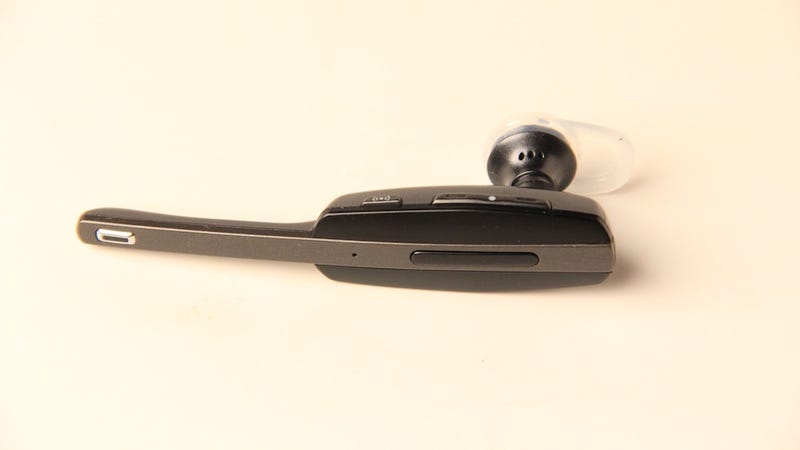 Best Bluetooth Headset
The Samsung HM7000 is a darn pretty sight, and it's got the best sound quality you're going to find in a Bluetooth headset. It's also super-comfortable—like a comfy hoodie for your ear—and has some really useful text-to-speech and speech-to-text features.
---
---
Out:
Best Speakers: Not much for the A5 to do when there's a direct upgrade.
Best AT&T/Verizon Phone: Yes, the iPhone 4 gets bumped by the 4S, but it might not be worth the upgrade if you've already got the 4.
*Note, this is not a complete list—just the change log. Our full list of The Greatest Gadgets is right here.