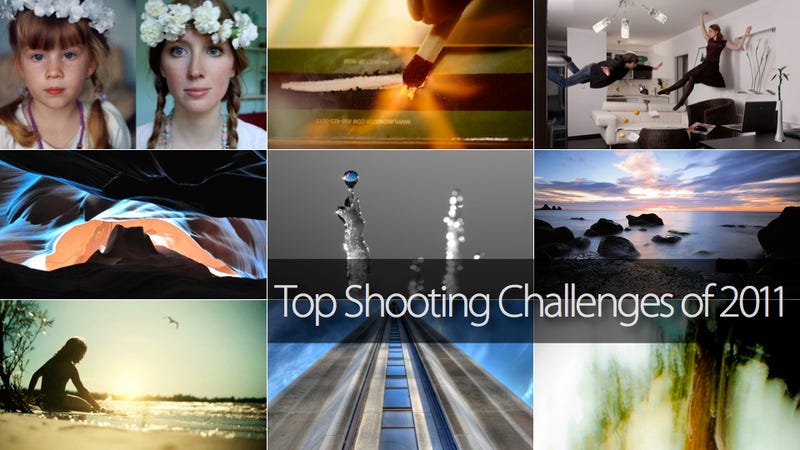 The photographic prowess of our readers never ceases to amaze us. These ten collections feature the most jaw-dropping user-submitted images of the year—perhaps of the decade.
---
Man can fly, but he can't yet levitate. Maybe that's why these 98 photos of levitation—using Photoshop only to remove the strings—are so striking.
---
The world looks different upside down...and it's not always just that it looks upside down. Things look...different...sometimes even weightless. And 86 photos from this week's Shooting Challenge celebrate that phenomenon, without the head rush.
---
This lead photo isn't HDR photography. Photoshop wasn't implemented to mix multiple shots. It was captured in a single exposure, and for this week's Shooting Challenge, you'll learn the technique.
---
Every image in this collection was captured in 1/1000 of a second—300x faster than a human blink—the briefest of moments that we would miss if not for the remarkable capabilities of the modern camera.