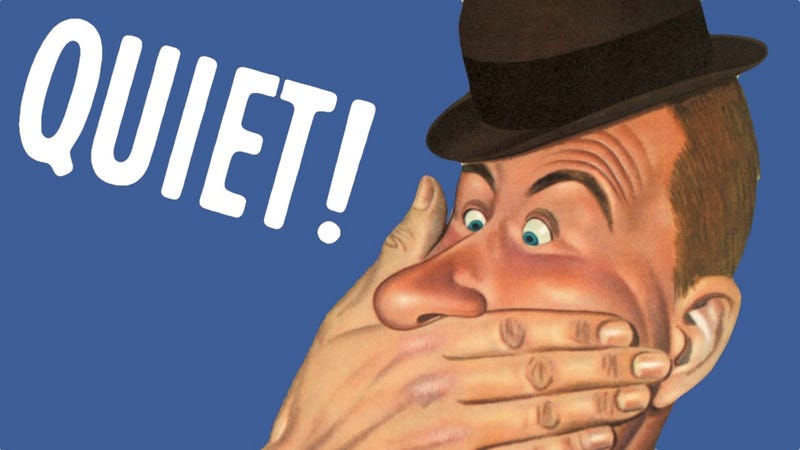 Facebook is great for sharing the most special of life's moments. Like pictures of a cake, funny links, or your need for an able body to help you move a sofa.
But those status updates are an open announcement to everyone you know. Some information is unwelcome. Some of it is unbearable. So, for the sake of all your friends, the following public statements are no longer allowed.
The birthday thank you
The only thing less sincere than the Facebook birthday wish (copy, paste the words "happy birthday!") is the day-after status update, expressing your gratitude for the dozens of perfunctory congratulations from people you barely know anymore.
All this serves to do is remind everyone that it was, quite recently, your birthday, in the wispy hope that someone will realize they forgot and shoot you a belated message. You don't need to shout thank you into the wind. If someone in real life wishes you a happy birthday, thank them. That's it.
Deaths
Bummer city! This stuff has no place on Timeline, because Timeline is beautiful. And a death notice, whether casual or elaborate, will only make everyone uncomfortable and cheapen the passing of the deceased. The end of a human life shouldn't be making bedfellows with a shared meme picture of a squirrel. Be respectful. Or you will be haunted.