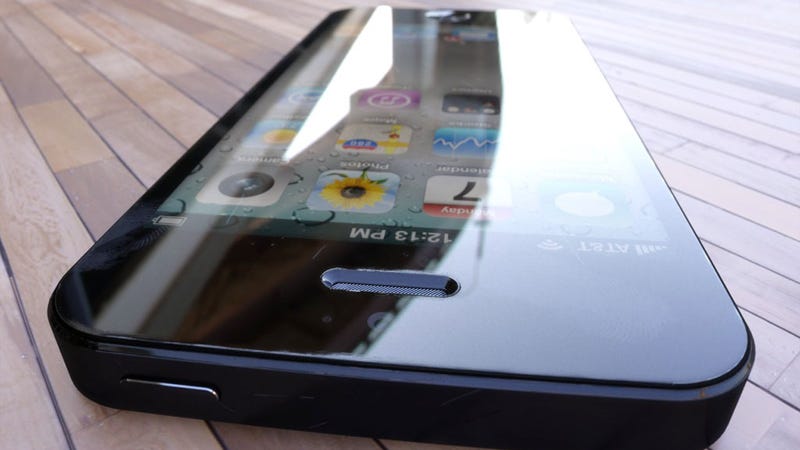 That iPhone 5 up there isn't an iPhone 5. It's a flawless computer image we had months before we ever saw the real thing, made possible by the fact that we knew exactly what it was going to look like. Exactly. Everyone did.
We used to look forward to iPhone day like Christmas morning, or some sort of decadent electric Bat Mitzvah party. It was shrouded in secrecy. Apple secrets. "One more thing." Now, we get it all from China months in advance. Are Apple's exciting days over?
Let's get one thing clear: Apple still makes exciting things. The iPhone 5 is an incredible phone, and one that's genuinely exciting to own. There's nothing boring about the phone itself. But we knew what it was going to look like in May. May! We had photos of the iPhone 5 a quarter of a year in advance of it even being announced. So when it was announced, there was nothing to reveal—anyone who really cared had already seen it.