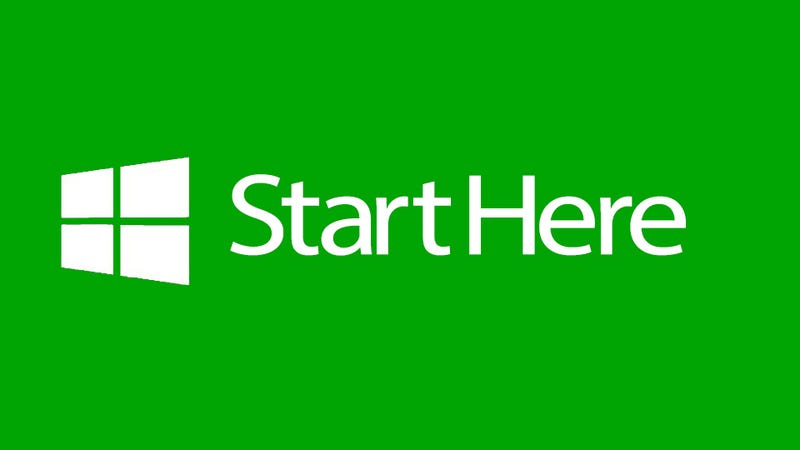 Windows 8 is out, and Microsoft's army of touchscreen devices has made its way into many people's hands. It's a huge change from what you're used to. And we're here to get you through it.
If you've got any tips specific to Windows 8, put them in the comments below. We'll feature the best of them, and credit you in the post.
---
Get Caught Up With the Metro Modern Features
Windows 8 is dramatically different, in both look and user experience, from any PC interface that's come before it. The video above will give you a taste for the overall look and feel (it's the same on a desktop as it is on a tablet), as well as some of the core features and terms—Charms, Snap, and more—that we'll be dealing with below. You should also check out our full review for an overview.