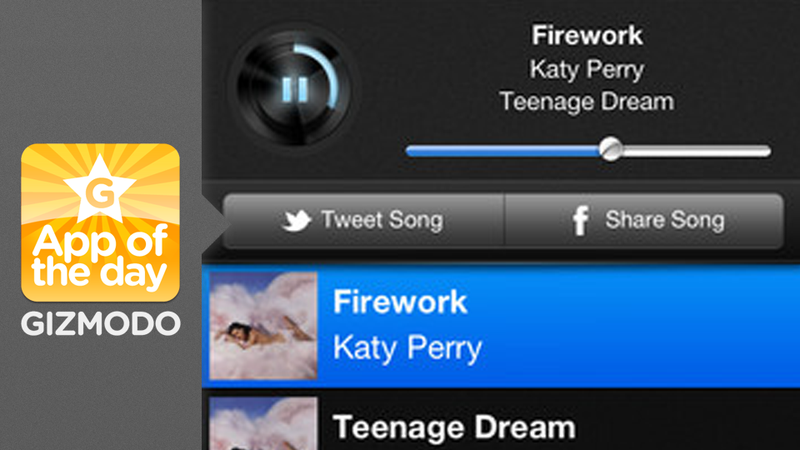 Siri isn't all that helpful when it comes to doing stuff you actually want to do on your iPhone, like search Spotify for example. But a voice-control app called Vela can fill that void.
It's a voice search app for Spotify and Rdio that lets you pick songs or entire albums and plays them automatically.
Ever tried to change songs on Spotify while you're running on the treadmill? Good luck because it's not so easy. Vela is a simple tool that sniffs out the song you request and starts playing it immediately. And it's fast. Just be aware of your fellow gym rats listening into your private DJ sesh.

Vela
Download this app for:
The Best:
Quick search
The Worst:
Doesn't always get songs right