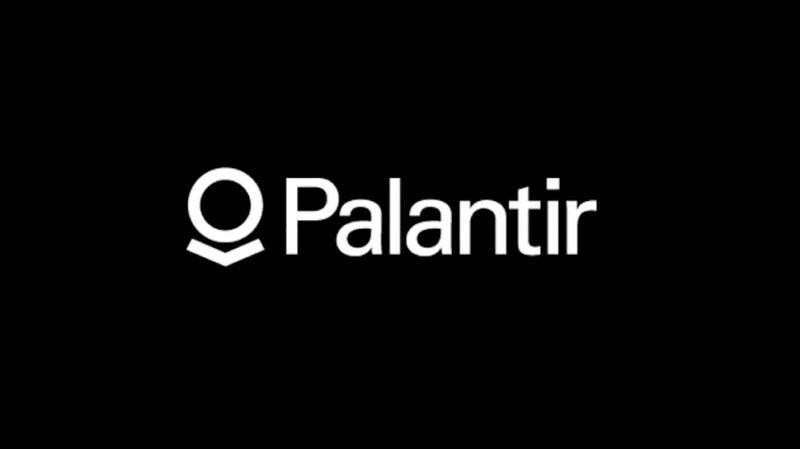 The CIA-backed data and intelligence firm Palantir doesn't work with political campaigns, but its CEO would "make an exception" for Hillary Clinton, according to an email from billionaire media magnate Haim Saban released by Wikileaks today.
Saban, who is the chairman of Univision, Gizmodo's parent company, wrote to Clinton campaign chief John Podesta in July of 2015, suggesting that Podesta reach out to Palantir CEO Alex Karp for potential help.
Are you familiar with Dr Alex Karp of Palantir?

They're the real deal in identifying various groups of people and Alex is an eccentric genius. The various security and intelligence agencies use their services.

He was asked multiple times to work with various campaigns, but in a conversation I had with him yesterday, he stated that he would make only ONE exception: HRC.

Your call but worth checking it out.
Podesta replied less than four hours later:
Know him pretty well. Agree and will reach out. Thanks.
Palantir is a $20 billion secretive data analytics startup co-founded by Silicon Valley venture capitalist Peter Thiel, who funded lawsuits that bankrupted Gizmodo's former parent company, Gawker Media. Thiel is also a vocal Trump supporter; he spoke on Trump's behalf at the Republican National Convention, recently pledged to donate $1.25 million to Trump's campaign; and defended Trump at a press conference earlier this week.