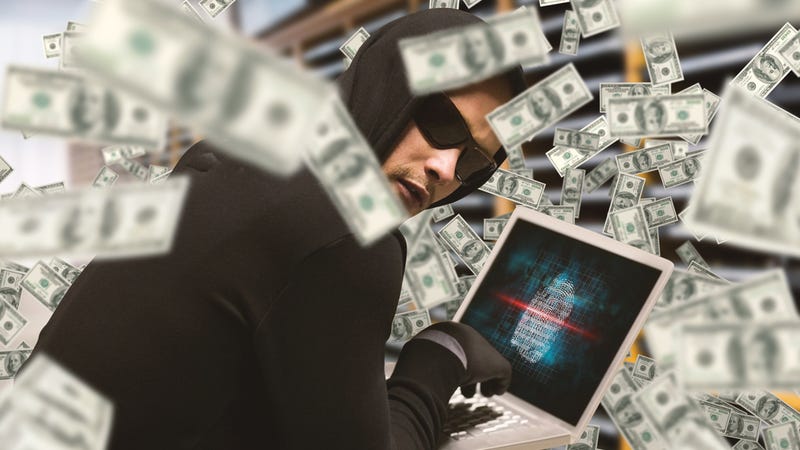 We all have secrets—don't tell my mom I smoke weed!—but sometimes it's important to share no matter what. According to a report from Reuters, however, it appears that even though the FBI suspected the Russian government was behind the attacks last fall, it took months for agents to let the DNC know.
One of the anonymous sources who spoke to Reuters claims that "the lack of full disclosure by the FBI prevented DNC staffers from taking steps that could have reduced the number of confidential emails and documents stolen."

Last fall, the FBI warned DNC employees to keep an eye out for "unusual activity on the group's computer network," without letting on the potential seriousness of the hack. The DNC didn't find any suspicious activity, but when staffers asked the FBI for more information about the attack on its system, the agency declined.