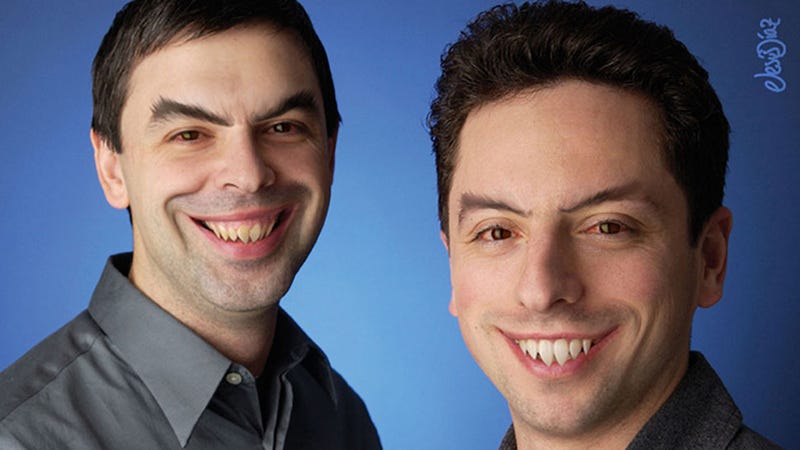 Google is a company that's long stood up for the principles of net neutrality, the idea that all packets of information on the internet should be treated equally. But now that it's an internet service provider, the company's changing its tune. It's not the first time.
Google's stance on net neutrality is being called into question again this week after revelations that the company engaged in a little bit of doublespeak when it comes to the new Google Fiber network. Despite countless statements supporting net neutrality in the past, Google now forbids its new ISP customers from running servers on their home Fiber networks. This means that everything from a Minecraft server to a Slingbox would violate Google's terms of service. This also runs in direct conflict with the principles of net neutrality, but Google doesn't seem to think it's a problem. After a potential customer filed a complaint with the Federal Communications Commission over the server clause in the terms of service, Google responded by saying that it was completely within its rights to block this behavior.
This is dicey for a few different reasons. First of all, the obvious: Google can't exactly champion the principles of net neutrality on one hand and then sneak in a policy that violates those principles on the other. That's hypocritical/ The company also can't cite the policies of the other ISPs as justification for blocking the use of servers on its network as it did in its recent response to the FCC, after spending years standing up to those ISPs and their potentially anti-neutrality stances on internet regulation. That's hypocritical, too!
But Google's got a bit of a history when it comes to being hypocritical.
August 2010: In a move that was basically a white flag over its previous net neutrality efforts, the company famously forged a partnership with Verizon for a joint policy proposal that amounted to a give and take over net neutrality. Verizon committed to upholding the principles of net neutrality that Google prefers for the wired web, while Google agreed to far weaker regulation of wireless networks. This tradeoff probably seemed much more reasonable three years ago when mobile web traffic wasn't on such a bull run. Either way, it was a clear example of Google folding its hand when it came to real challenges to net neutrality.