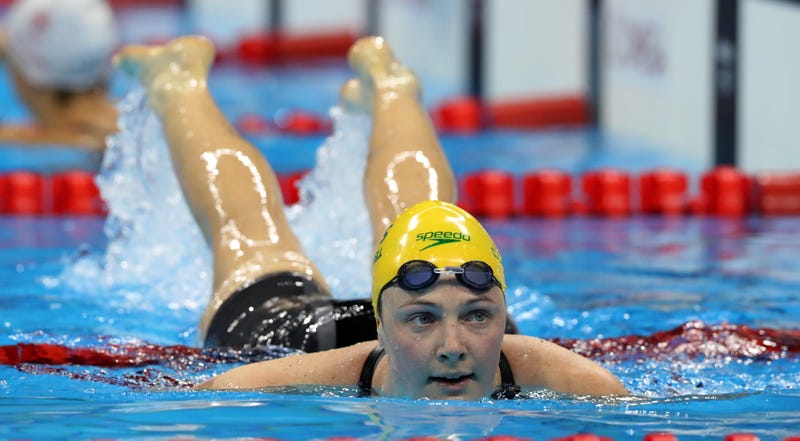 Pools are giant toilets. Around one in five Americans admit to having peed in a swimming pools at least once. Every pool probably contains a shot glass full of urine per swimmer, according to a story by Chemical and Engineering News from last year.

The people around you might not know you peed. But thanks to the artificial sweeteners you eat, science knows. Science always knows.
Sure, people think pee is sterile (it's not), but its chemicals can react with the pool water to form so-called "disinfectant byproducts," or DBPs. Some of these chemicals can even be toxic, but that C&EN story reports that we don't know if swimmers are exposed to enough DBP in pools to cause health effects. Regardless, it would be nice to know how much pee was in the pool so more people don't pee in it. According to a recent study in Environmental Science and Technology Letters, the answer might be in the artificial sweeteners you eat.