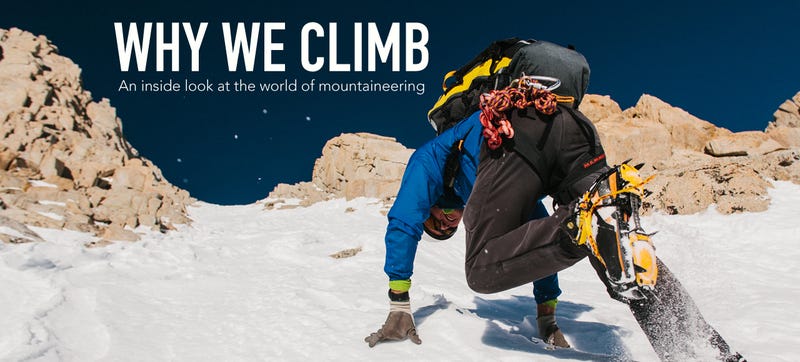 Ian McEleney is a professional mountain guide for the American Alpine Institute. He lives, works, and plays in The Sierra Nevada. We asked him about guide-life.
In light of the recent tragedies on Mt. Everest and Mt. Rainier, IndefinitelyWild is going to give you an inside look at the world of mountaineering in this series, "Why We Climb."
When you or I ask for a flying car, we get "Terrafugia's Transition," a roadable aircraft. When DARPA asks for a flying car, they get a Hummer like the one pictured up top — a Hummer that is capable of taking off and landing vertically; traversing off-road terrain with ease; and withstanding small-arms fire, all while…
Darpa has done some incredible things—Internet, hayyy! But they also have a knack for the ridiculous. Case in point: approving these two designs for a flying car, which look like they were drawn by 2nd graders.