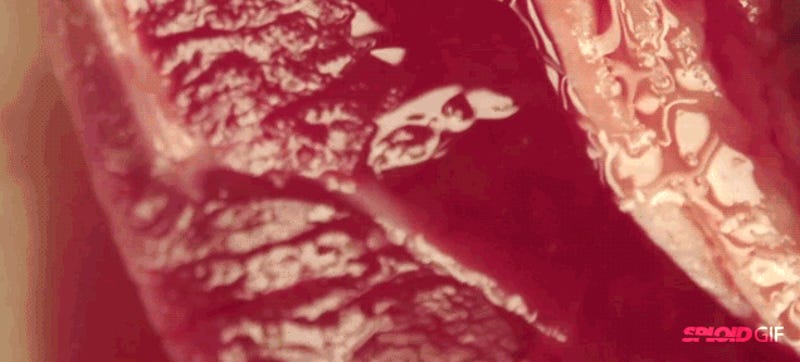 Argentinians are masters at cooking meat. The asado—their version of barbecue—is known around the world. Argentinean chef Francis Mallmann explains in this video which are the best cuts and why they are so special.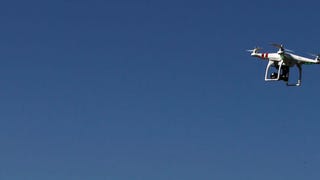 Officials in Argentina had a sneaking suspicion about property tax evasion, so they sent sent out some camera-equipped drones to look at a mostly-vacant part of town. What'd they find? Oh, just 200 luxury houses that hadn't been registered, according to the Telegraph. That's pretty flagrant.
Argentina's planning to erect a new waterfront tower, and it looks like it belongs in a skatepark. President Cristina Fernández posted the winning design on Facebook this week. It's wrapped in the same white and sky blue on Argentina's flag. And it's a quarter pipe.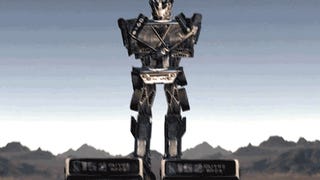 I don't know what Bondibots are (I don't speak French), I don't know what they're supposed to be doing when not fighting their way across the galaxy, playing soccer, or jamming on gigantic guitars—driving old people around maybe?—and I really don't know what the hell is going on in this video. All I do know is that…
Man's best friend doesn't come cheap these days, so you can imagine how excited a retired Argentinian man was to find double the companionship at a fraction of the cost: two adorable toy poodles—just itching to snuggle, crawl, and slobber all over you—for a mere $150. And by toy poodles, of course, we're referring to…
This is the house were Hitler spent the last years of his life, a remote mansion similar to the infamous Berghof located in the Nahuel Huapi Lake, in Patagonia, Argentina, a remote mountainous paradise full of Nazi refugees.
This month's daring (to say the least!) grass-buzzing Argentine flyover was pretty great. He didn't crash! But sometimes aerial hotdogging isn't so clean—as was the case with this other Argentine pilot.
On June 4, southern Chile's Puyehue volcano erupted for the first time in 50 years. It's been spewing giant ash clouds ever since. Enough ash, it seems, to make the Nahuel Huapi Lake in neighboring Argentina an unrecognizable, soot-covered abyss, as you'll see in the above video of one diver's attempt to sift…
Being the world's largest beef producer with 55 million cows, Argentinian scientists tested claims about bovines being one of the worst polluters on the planet thanks to the methane they produce. To do this, they used big pink tanks on top of the cows, connected to their intestines with a tube inserted into their rear…
Surgeons in Argentina were able to complete an operation using the light from cellphone screens after a city-wide blackout. The hospital's generator failed to kick in and they continued to work in darkness until someone stepped into the room—not the Spanish Inquisition but, nevertheless, someone completely unexpected.