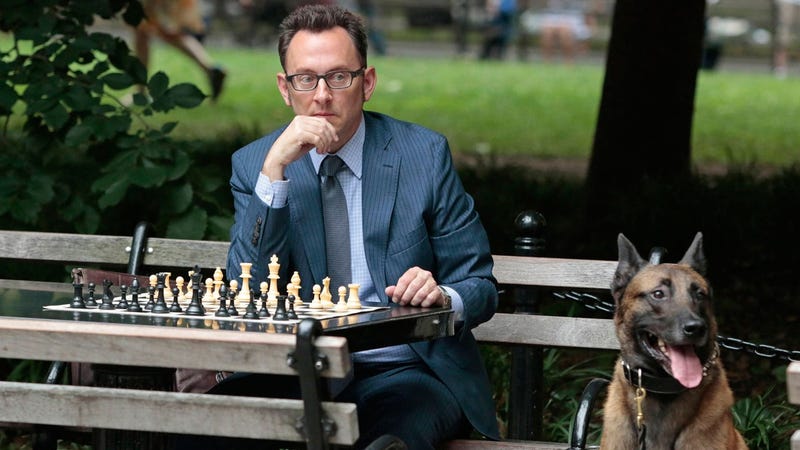 For years, Person of Interest has been right on the cutting edge between commenting on current events and speculating about the future. With its final season, the show is depicting a futuristic nightmare—and yet, it's also more topical than ever before. We talked to producers Jonathan Nolan and Greg Plageman, and they…
Science fiction and fantasy offer a rich legacy of great books—but that abundant pile of reading material can also be daunting. So sometimes, it's easier to fake it. We asked some of our favorite writers, and they told us the 10 books that everyone pretends to have read. And why you should actually read them.

Time travel is huge at the movies right now. This Friday sees Hot Tub Time Machine 2, and Terminator 5 is coming soon. But as Predestination recently proved, the smartest movies about time warps are often based on literary sources. So here are 10 time-travel books that would make bloody amazing movies.
Isaac Asimov was one of the great sci-fi writers of the 20th century. So naturally, at the dawn of the space age, the military wanted to tap his brain. In 1959 he was approached by ARPA (now known as DARPA) to "think outside of the box" about how ideas are formed. His brief work for the organization has never been…