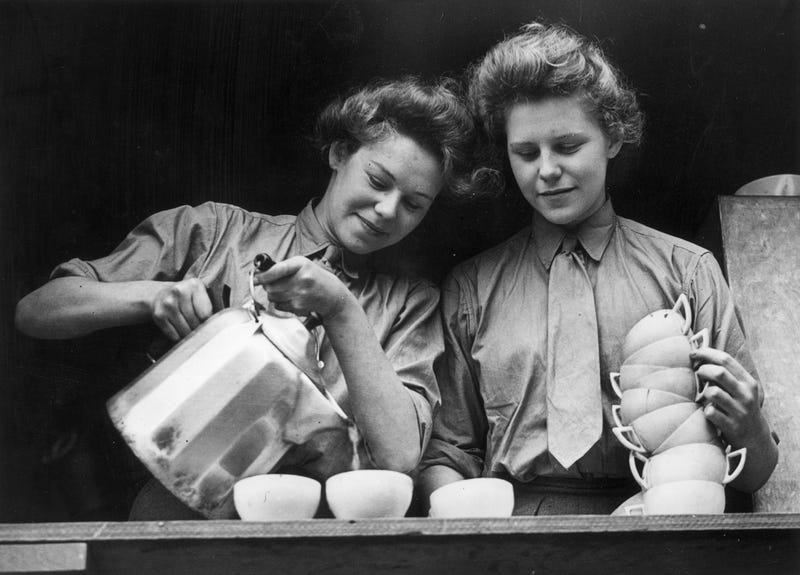 It was only open for about five years, but back in the 1990s, there was a restaurant in New York City staffed by dozens of sets of twins. It was simply called Twins Restaurant (personally, I would've gone with Double Trouble) and as you can imagine, it was a popular tourist attraction for twins visiting New York.
Despite having the same genetic makeup, identical twins have their own distinctive personalities. Just how their individuality emerges has remained a bit of a mystery. But now, researchers have found that life experiences affect brain development — and this may help us understand how personalities form.
Sharing a small space with another person in real life is already difficult, can you imagine sharing space inside a mother's womb? Insane! But twins do it all the time and they seem to get along quite well after too. But it's not exactly happy go peaches, in this video you can see the twins kicking each other for…
Nature or nurture? It's an age-old debate that sees conversations go round in circles and actually, if truth be told, for most human characteristics its often a combination of the two. A new study, however, suggests that where you live has a massive impact on which effect is most influential.
See what I meant? The command + C and command + V t-shirts look so much better. And I'd rather have daughters than sons. The latter are just too rambosterous. [Flickr via Geeks Are Sexy]
So cute, those two and their t-shirts. Mine would say cmd + c and cmd + v, however. [The Daily What]
China's TechFaith Wireless Communication Company has developed what they are calling the "World's first WCDMA/GSM dual mode phone." The "Twins" phone, as it has been dubbed, allows users the option of loading one WCDMA card and one GSM or loading dual GSM SIM cards. That means it would no longer be necessary to switch…