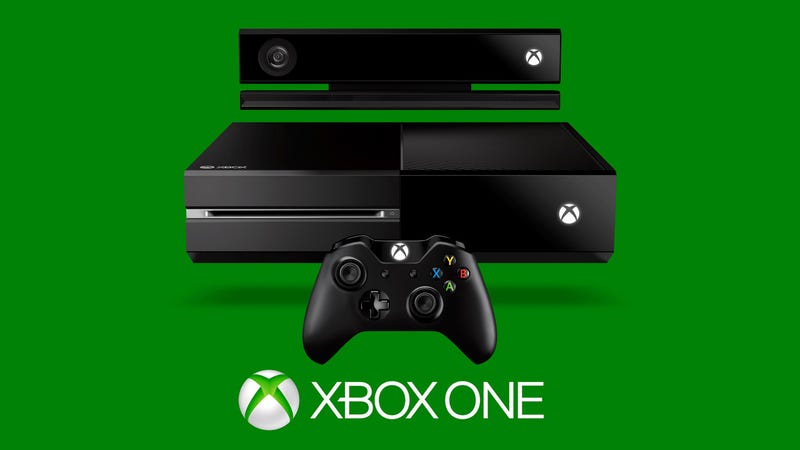 It's been eight years and nine days since Microsoft showed the world the Xbox 360 on May 12th, 2005. Today, we see what's next. The Xbox One.
We're on-site in at Microsoft's Xbox HQ in Redmond, Washington, to check out the new Xbox. You can watch the livestream here. (Refresh this page to update)
New consoles are exciting in a way that it's hard for other product releases to match, even anticipated ones like an iPhone, because they're so infrequent. This is at least a five-year bet on Microsoft's part about what the future of gaming will look like. We've already seen what Sony and Nintendo think. Now it's Microsoft's turn.