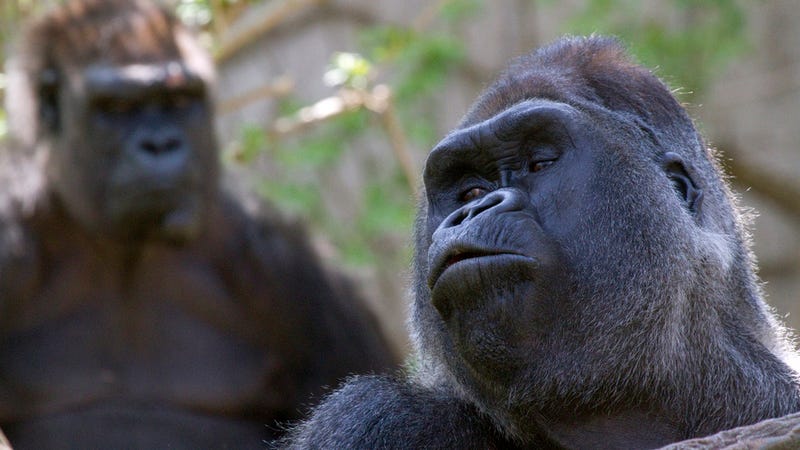 The backlash has been vicious since zookeepers killed a gorilla named Harambe in order to protect a boy who fell into its enclosure at the Cincinnati Zoo. Now, police are investigating the parents in a misguided effort to administer blame, but one thing is more clear than ever: Zoos are awful places for animals to live, and zoos are awful places for humans to visit.
Last weekend's incident has a number of parties up in arms. The public is upset that the zoo shot a beloved 17-year-old Western lowland gorilla (a threatened species of which fewer than 175,000 still remain in the wild); the police are worried that the parents dared to take their eyes off a three-year-old for a split second; and activists are concerned that the zoo isn't safe for animals or humans. In other words, people are pointing fingers in every direction.
There's a strong case to be made that zoo officials made the right decision by killing the ape. After all, it wasn't clear whether or not the gorilla would continue to harm the boy, and tranquilizers would've taken too long to sedate the animal. Critics say the gorilla was merely being protective and that the zoo acted rashly. But all this is beside the point. As this episode and others clearly show, zoos actually put animals in dangerous situations, and not the other way around.