360 Panorama's a nifty app for shooting 360-degree images with your iPhone wherever you happen to be. It just got better with an update that lets friends view those panoramas by spinning their own gyroscopically-capable iPhones around wherever they are.
What is it?
360 Panorama, iPhone, $1. A panorama photography app for the iPhone with a pretty killer new feature. It kinda seems like a "no duh" addition here, but apps that take advantage of the iPhone 4's new gyroscope are still few and far between, so it's good to see it implemented. Shooting a panorama is the same as it's always been: you spin around slowly to expose your surroundings. But the 360 Panorama update now lets you view those panoramas by doing the same real life spinning, thanks to the iPhone 4's gyroscope.
You can send those shots to your iPhone 4-wielding friends—the app lets you save to photo roll, email, or upload to Twitter—and they'll be able to view them the same way; for those running iOS 4.2, Mobile Safari will automatically detect the gyroscope-ready image and use that to control the image. Spin around or glance up and down just by waggling your phone, or pinch to zoom to take a closer look at the scene.
You can take a look at this link on your iPhone to try it out.
Who's it good for?
People who are into pushing their iPhone photography into new territory; people who are panoramically inclined.
G/O Media may get a commission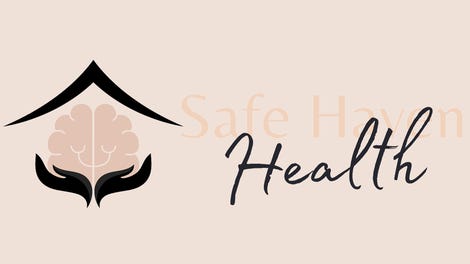 Addiction counseling
Safe Haven Health
Why's it better than alternatives?
360 Panorama's easy as pie to use and the results look impressively sharp. It's always picking up new features—like this gyroscope-enabled viewing—and it only costs a buck.
How could it be even better?
It'd be nice if they offered a succinct little guide for shooting panoramas. Their examples tend to look a lot better than the ones I come up with.
You can grab Visuals in the App Store for free
We're always looking for cool apps—for iOS, Android, Windows Phone or whatever else—to feature as App of the Day (yes, apps for other platforms will start popping up soon!) If you come across one you think we should take a look at, please let us know.

For more apps, check out our weekly app roundups for iPhone, iPad, and Android
Video music: Kevin MacLeod