There's one week left of Toybox's time on the recruit program! Let's take a look back at this week as we ready ourselves for the final countdown...
With both of October's huge spikes out of the tracking now, the numbers for the month are starting to look at bit more truthful - and at 687k monthly US people they're down, they're also still far and beyond above what is expected of the site. Ever the pessimist (and British to boot, we hate patting ourselves on the back unless it's about something that happened centuries ago), I'm going to put this entirely down to you guys for being such and amazing audience rather than down to any stuff I've done - so thank you for being awesome.
That said, it's still been quite a week of content on Toybox. We ran away screaming from Annie Leibovitz's latest ca-ray-zay fantasy photography and petrifying Santa Centaur decorations, and then ran immediately back for wonderful 16th Century cosplay, cardboard spaceships and as ever, lovely, lovely toys. We looked at some tired wordbuilding tropes that need to be rested, sided with Green Arrow himself on Warner Bros.' handling of the DC movie reveals, and said a happy 10th Birthday to the World of Warcraft. Here's everything you need to see from the week in Popular Culture.
The Best of The Best
A veritable handful of Toybox's features and biggest stories of the week.
And The Best of The Rest
Not every Toybox story gets to grace the front pages of io9. Here's a few things you might have missed.
G/O Media may get a commission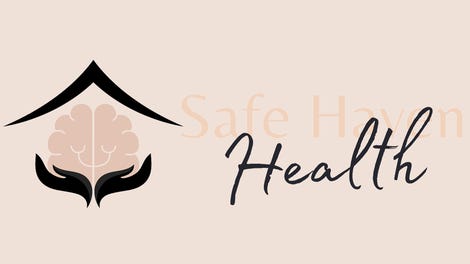 Addiction counseling
Safe Haven Health
The only way to get it all though? Keep your eyes on Toybox.
---
You're reading Toybox, io9's new blog for all things pop culture. From merchandise to awesome fan creations, TV recaps and critical commentary on the hot topics of the day, you can find it all here!