Are you an enterprising crime lord looking to house 50 stories worth of henchmen? Why don't you check the Sathorn Unique ghost skyscraper in Bangkok, Thailand? No one lives there, and it's got a rooftop terrace perfect for villainous showdowns.
The Sathorn Unique has the proper mix of glitzy (balustrades) and gritty (plants growing on the 30th floor) necessary for any B-movie mustache-twirler or videogame boss. It was abandoned after the Asian economic crisis of the mid-90s. From Riding Out The Economy:
In 1997 Thailand, especially Bangkok, was hit hard by the Asian Financial Crisis [...] the Thai Baht collapsed in 1997 due to a serious overextension of real estate. During the earlier years of the 90s, Thailand was the largest growing economy in the world, growing over 9% annually and speculators were going wild. Ghost towers are scattered throughout the city and major roads are flanked by half finished pylons ready to become super highways. Unfortunately, Thailand was also taking on a lot of foreign debt, bankrupting the country and causing the baht to collapse.
The Sathorn now stands abandoned, its ornate exterior slowly but surely becoming besmirched by the elements. Here's ROTE's video of their visit to the building, and you can check out more photos of the Sathorn Unique below.
[Via WebUrbanist and Riding Out the Economy. Photo via Mahankorn_sky's Flickr]
G/O Media may get a commission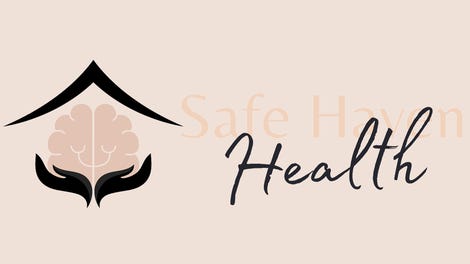 Addiction counseling
Safe Haven Health

[Via Neajjean's Flickr]

[Via 6000 Times]

[Via 6000 Times]

[Via Orestisf's Flickr]

[Via Riding Out the Economy]

[Via Riding Out the Economy]

[Via Riding Out the Economy]