What's What: Updates all along the nuvi line. The top-of-the-line 880's big gun is new speech recognition with a steering wheel-mounted push-to-walk remote, and burnt coffee lovers can bark out commands like "find nearest Starbucks." The Catch:Voice controlled GPS means you gotta turn the radio down to command, no?
G/O Media may get a commission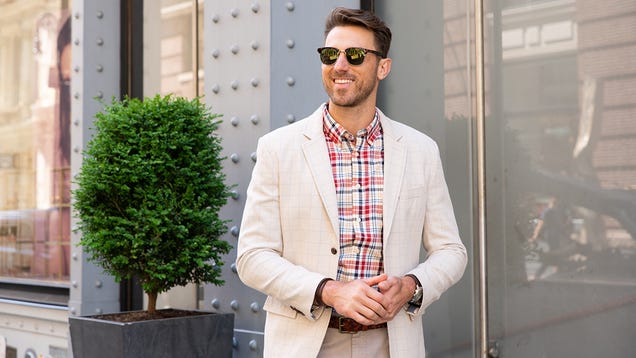 Blazer Cleanup Sale
The 260w adds almost another inch of screen real estate to the speedy, stripped down but highly recommended 200 series, stretching it to 4.3 inches. And when is a wider screen not an improvement? It's also got built-in Bluetooth for hands-free calling, using the system's own speech recognition to chug through contacts, and its music player supports MP3, Ogg (!) and FLAC (!!). And of course MSN Direct—the version of which is the only real update in the 700 series' new 780 model.