Perverts rejoice, for someone has released an iPhone bubbling app. Its name is Pic Bubbler, and it allows you to see anyone naked by using an optical trick and your twisted brain. I tried it. It works.
Pic Bubbler is very easy to use. First, you load an image of someone in their swimsuit—woman or man—from your photo album. The program then applies a transparent layer, which can be punctured using your finger. Just click anywhere you want to open a hole, making sure the hole never shows the clothing. To change the position of the hole, just use your finger. To scale it, pinch in or out.
The controls are good. I'd recommend you use your two fingers to scale and move the hole around at all times. That way you will have more control and compensate for the iPhone's small screen. When you are done, you just have to save your image (either to your photo album or to the application's own storage area, which saves the active bubbles so you can get back to your masterpiece later.
G/O Media may get a commission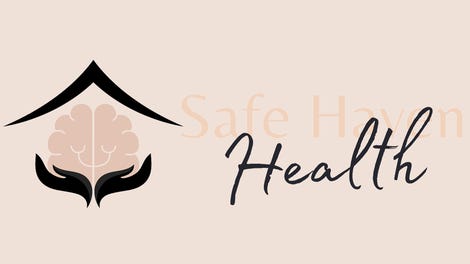 Addiction counseling
Safe Haven Health
Sadly, the application is not perfect. The iPhone's screen size feels to small. This should have been a universal application, running on the iPad's big screen at full res. It also doesn't handle horizontal pictures well, transforming them into vertical pictures with blank bands on top and bottom, like this capture shows.
But most importantly—and developers better listen up—I and everyone in the planet want this to be an automatic filter. Manual hole punching? Come on! Humanity hasn't spent billions of dollars and hours in artificial intelligence and image recognition research so you go on and release a manual bubbling application!
Make this to be completely automatic. Or at least semi-automatic. No excuses. Get to work. Now. [iTunes App Store]