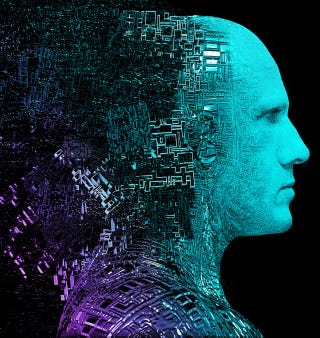 I just saw this new poster for Terry Gilliam's The Zero Theorem in Film School Rejects and I was quite impressed. Not only because it describes the essence of the film quite accurately—Christoph Waltz head dissolving into the Universe—but also for doing so in such a simple and beautiful way.
Here's the trailer in case you haven't seen it:
You can watch the film now in iTunes, Amazon and limited theaters.
---
SPLOID is a new blog about awesome stuff. Join us on Facebook