February 20, 2005 Update:
It's happened again. Now with pictures.
See also:
The Collected Works of Paris Hilton's Hacked Sidekick [Gawker]
Paris Hilton: Hacked [Defamer] (With link to her famed phone book)
Paris Hilton's Sidekick hacked [Lifehacker]
---
An anonymous 'source' has claimed that Paris Hilton's Blackberry has been haxorbated, leaving us with a quote that is almost too choice to be true:
It became obvious to her what was going on, says the source. She was pretty upset about it. It s one thing to have people looking at your sex tapes, but having people reading your personal e-mails is a real invasion of privacy.
G/O Media may get a commission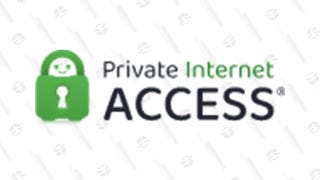 $3 per month
Private Internet Access | 2 Years + 2 Months Subscription
And we thought she was way into (the) Sidekicks? Could Paris Hilton actually be the most connected (to) celeb in Hollywood? That would sort of blow our minds. We've got to get her AIM screenname.
Hacker reads Paris Hilton s e-mail [MSNBC via JoiIto]