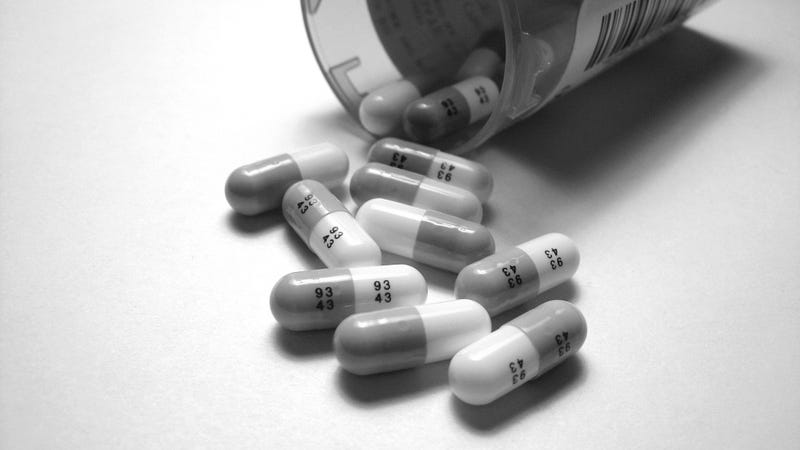 A new study published in the Journal of the American Medical Association has found that women who take antidepressants during the mid-to-late stages of their pregnancy experience an 87% increased risk of having a child diagnosed with autism. Here's what the study actually found and why there's no immediate cause for…
One in ten Americans takes an anti-depressant drug like Zoloft or Prozac. These drugs have been shown to work in some patients, but their design is based on a so-called "chemical imbalance" theory of depression that is incomplete, at best.
One can only imagine the psychological and emotional states of research chimpanzees who have been poked, prodded, and confined for a good portion of their lives. No doubt, once relieved from the burdens of medical testing, many chimpanzees have a difficult time adapting to "normal" life. But as a recent small-scale…
At first blush, you want to chuck this in the "no-kidding-that's-why-it's-abused" department. But the horse tranquilizer and hallucinogenic pleasure drug ketamine may have found a clinical home next to Prozac. A serious study by people smarter than most of us suggests ketamine ("Special K" to friends and close…
The new Battlestar Galactica ads that began airing during last night's Tin Man miniseries have us wondering why they don't have a list of possible side effects running after them. "Possible Battlestar Galactica side effects might include dizziness, headaches, nausea, feelings of inadequacy, delusions of grandeur, and…
A recent clinical trial involving several members of the Caenorhabditis elegans species in Seattle showed that the worms that given antidepressants lived up to 31% longer than their unmedicated brothers and sisters. Of course, the scientists at the Fred Hutchinson Cancer Research Center hope to someday apply this…

This clip from the 1972 film Future Shock depicts a man of the future starting his day with IQ pills and anti-depressant electrical shocks.