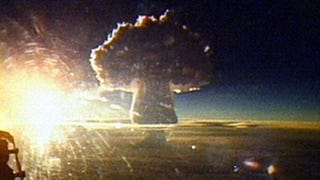 Today's modern art forger is capable of producing fake works of art so perfect that even trained experts are unable to spot them. Even down to the most minute details of the pigments, binders, and canvass, these fakes are almost better than the works they're based on. But thanks to a byproduct of the Atomic age, the…

You have to admire a man with the "cahones" to put a date on his prophecies even if that means becoming a laughingstock.
Dr. Paul R. Ehrlich, author of the 1968 book The Population Bomb, had some crazy ideas about the future. Ehrlich, so concerned about what he saw as a population explosion, wanted forced birth control, child lotteries and the "spiking of foreign food aid with antifertility drugs."