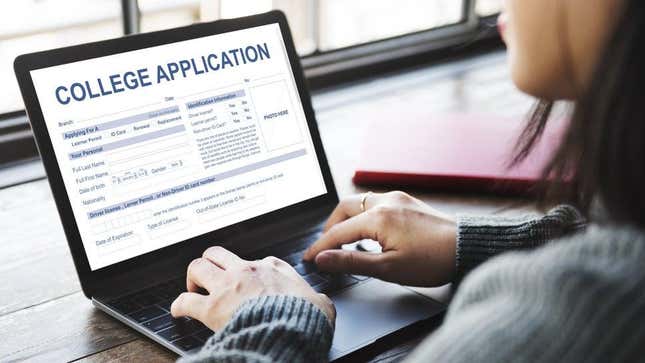 It was only about a year ago that Silicon Valley seemed to be at the top of its game — jobs were a dime a dozen and a skillset in tech was highly sought after. Positions in the tech sector like Amazon and Google meant higher salaries, job security, and a plethora of perks.
But then everything shifted and layoffs came in a rush with thousands of tech workers left looking for work. Yet, despite the job cuts, job seekers are still drawn to tech companies, meaning getting an education at the right university or college could be more important than ever.
It's therefore, no wonder that degrees from certain schools mean a higher salary once you get that highly desired position with the tech company of your dreams. Naturally, a majority of the tech-driven colleges are located on the West Coast, particularly in California, which is home to Silicon Valley.
Burning Glass President Matt Sigelman told The Wall Street Journal, "You often hear in Silicon Valley, 'We don't care if you have a degree or where your degree is from, we just care if you can code.'" He added, "This list suggests otherwise."
The Burning Glass Institute collected data about the experience and salary offered to tech employees based on information from the labor-market data firm, Lightcast, and Glassdoor, a company-ratings website.