Russian photographer Slesarev Oleg Victorovitch took these photos of Gagra, a once-thriving resort town on the coast of Black Sea. Gagra was a palatial tourist destination until 1992, when the area was at the forefront of the War in Abkhazia.
Gagra, which was a resort city in both Czarist and Soviet times, became a ruined shell of its former self after the Battle of Gagra — the largest battle in the War in Abkhazia — from October 1-6, 1992. Gagra became a battleground for Abkhazian separatist forces and the Georgian military. In 1993, Abkhazia ousted Georgian forces and declared itself a sovereign state, a designation that only a handful of nations recognize.
Despite its temperate climate and opulent (albeit decaying) mansions, Gagra has yet to recover entirely from the property damage and the fact that both Abkhazian and Georgian forces subjected their opponents to wartime atrocities. Some resorts have returned to Gagra, but it's nothing on par with its halcyon days. The political climate in Abkhazia is too unstable to draw a steady stream of tourists.
You can see more of Victorovitch's photos at Wired's Raw File.

A derelict shopping mall in Gagra.

G/O Media may get a commission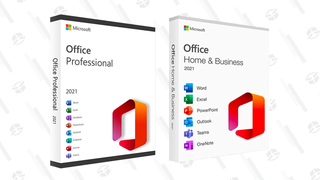 89% off
Microsoft Office Professional 2021 Lifetime License

Gagra Cinema.


Abaata Station.


Abaata Station.