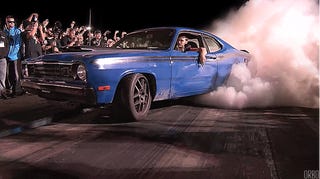 Orbo likes to make perfectly looped GIFs, freezing a few seconds of reality into infinite hypnotizing animated postcards. These cars burning rubbers forever are a good example of his art. Yes. Art. A-r-t. ART.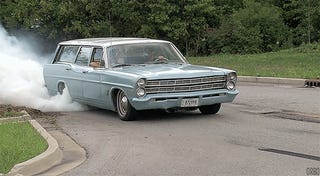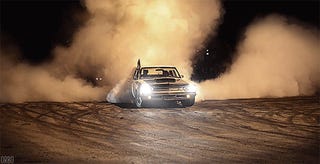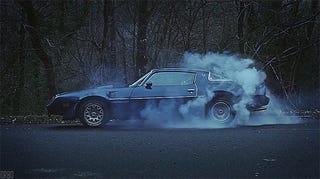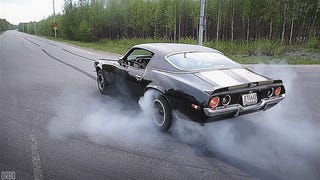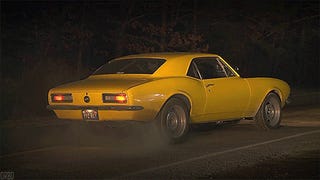 I don't know who the hell is Orbo. If you are Orbo, please contact me.
---
This is part of a series in which we are featuring really cool 2D or 3D illustrations and animations. If you are an illustrator or animator with high quality work, please drop me a line here.
---