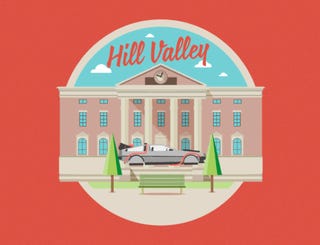 What if some of your favourite locations from films, TV and literature had their own Tourist knick-knacks? This cool series creates kitschy magnets for a whole lost of destinations, and then animates them in pretty awesome ways.
Impossible Magnets is a collaborative project between Martín Feijoó, Sara Enriquez, Miguel Sousa and Snack Studio - and the magnet designs themselves are nice, but when they're brought to life as gifs, they become very cool. Check out all the designs and some of the Gif versions below: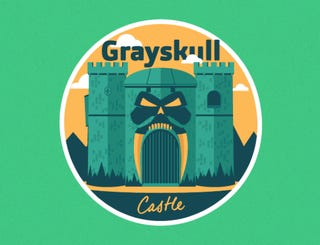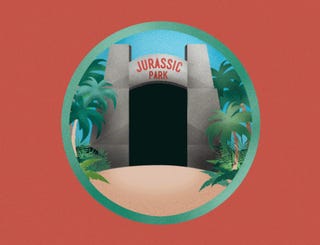 If you like the designs, you can buy them - not as prints, but actual magnets! - through Spanish webstore Camaloon for around $4.50 each.
---
You're reading Toybox, io9's new blog for all things pop culture. From merchandise to awesome fan creations, TV recaps and critical commentary on the hot topics of the day, you can find it all here!