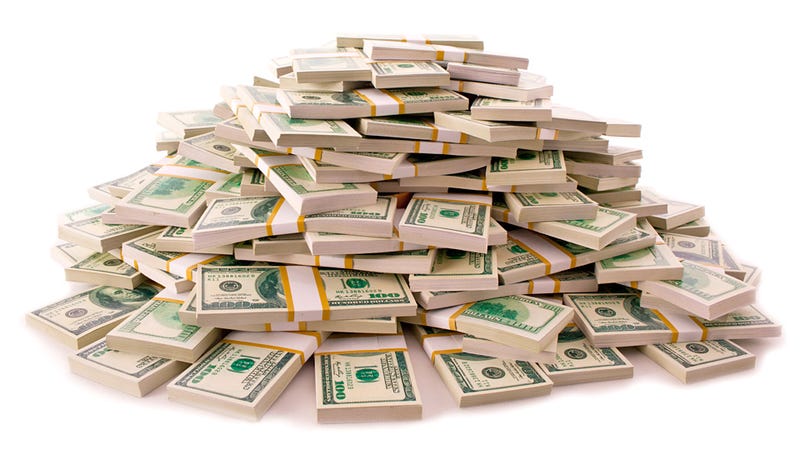 According to government regulators, the number of registered domain names containing the word "crowdfunding" has increased from 900 to 9001 since January 2012. Many of these are just harmless parked domains, but the SEC is worried that many are opportunistic scams targeting your money.
The WSJ reports that the rapid increase in crowdfunding websites comes from the Jumpstart Our Business Startups ("JOBS") Act signed into law last spring. The law changes existing rules so that private startups can raise up to $1 million a year from ordinary folks like you and me. So of course, an army of entrepreneurs have set up shop online to try to shake the new pool of unwitting investors down for their cash.
Thus, Getrichcrowdfunding, crowdfundgirl, and 8999 more.
Worse, the SEC missed its January 1st deadline to set rules for crowdfunding, and some common sense rules would be all it takes to set this all right. The idea to let regular people invest in startups is a good one, but scams are part of the reason the securities law has prohibited such investment before. Lets hope they hop to it soon. [WSJ]
Image by bullet74/Shutterstock