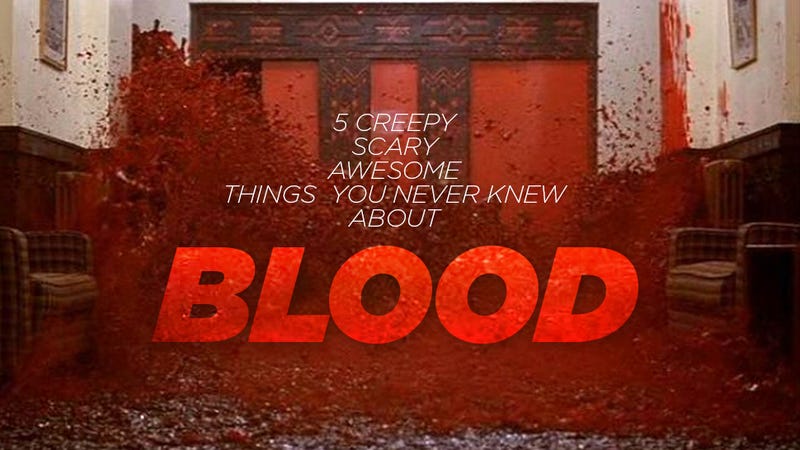 The internet has been beating us over the head with the fact it's Halloween today, and that means lots of fake blood. But the real stuff coursing through your veins can be scary all on its own. Here are some of the weirdest and wildest things going on in the world of blood.
---
New Synthetic Blood Carries Oxygen Like the Real Thing
Over four million Americans rely on life-saving blood transfusions every year. But human blood donations are often in short supply, and natural blood's 42-day shelf life prohibits a long-term stockpile. Scientists have been working for decades to create artificial blood capable of carrying oxygen, but, so far, blood cell substitutes haven't been sturdy enough to survive in the circulatory system. Just last week, a research team developed a promising synthetic blood using hemerythrin, an oxygen-carrying protein derived from sea worms that stands up to churning rigors of the heartbeat. The catch? The researchers are from Cluj, Romania—smack in the heart of historic Transylvania. Could they secretly be working toward Soylent for vampires?