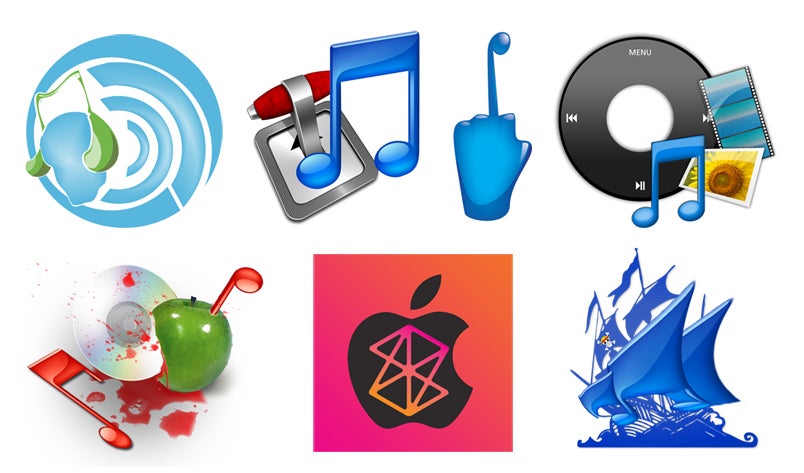 S
Last week, I asked to you to make a new icon that really represents iTunes, not that old, busted CD. Who knew iTunes meant so many things to so many people? Glossy iPhones and dog poop, Apple must be proud.
First Place — Christian Jeffries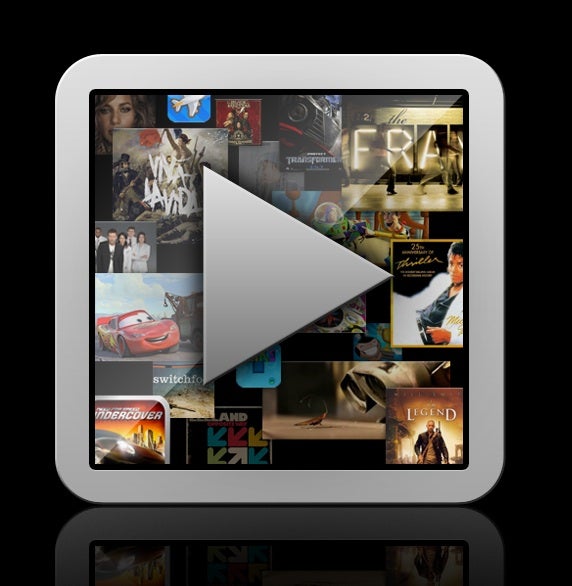 S
Second Place — Anonymous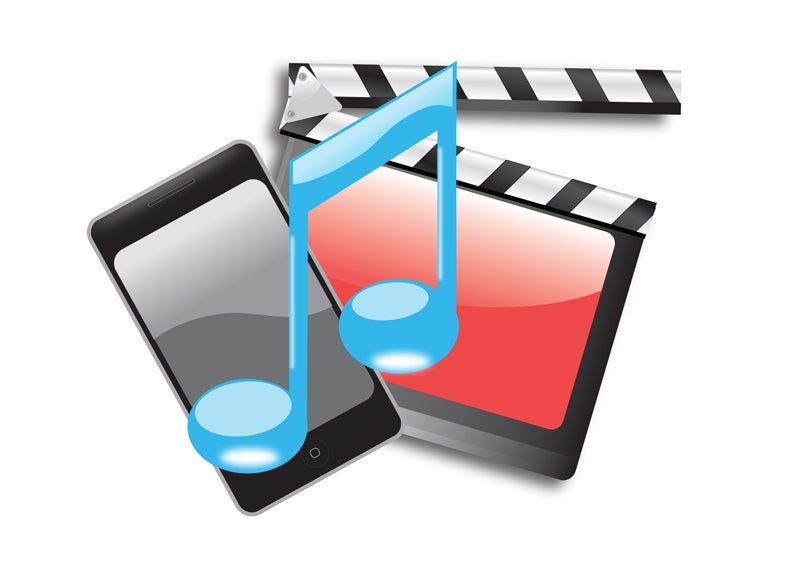 S
Third Place — Nandor Moore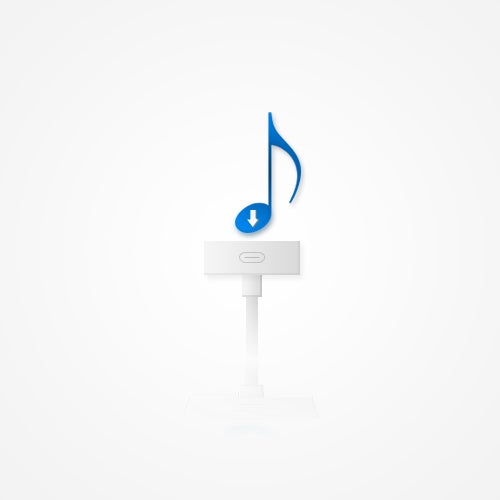 S


Let all the thumbs load before you dive into the gallery, if you please.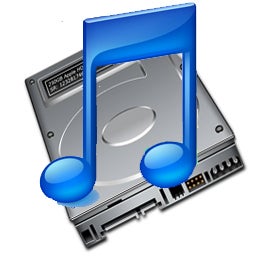 S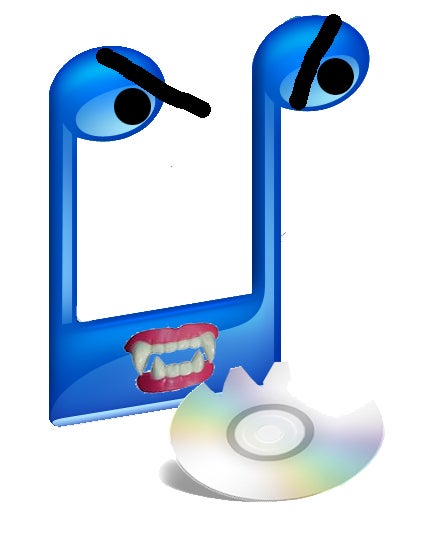 S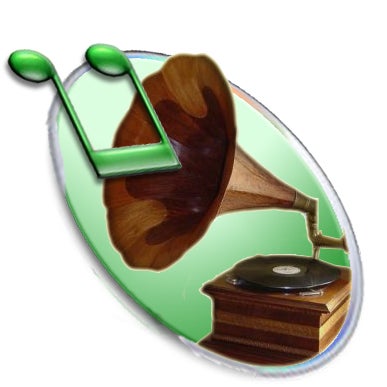 S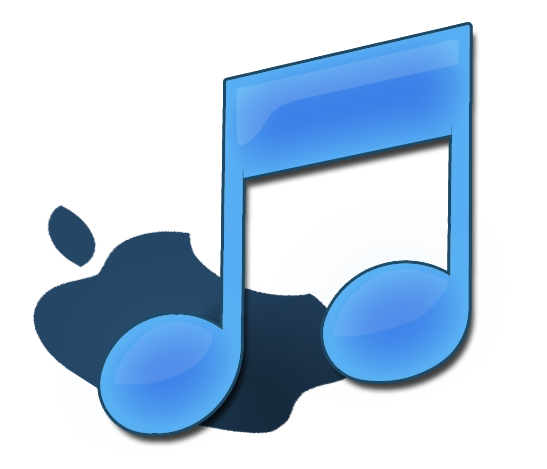 S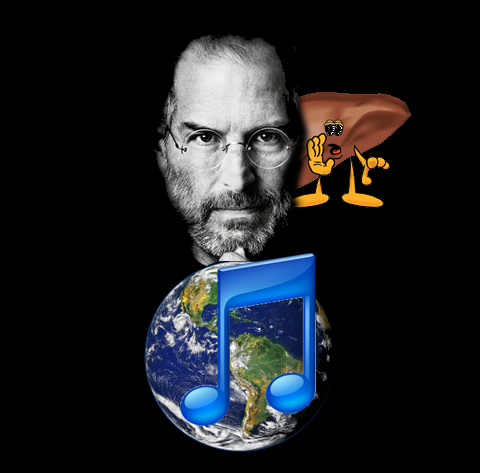 S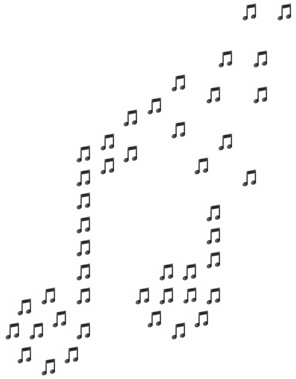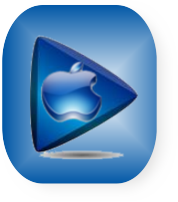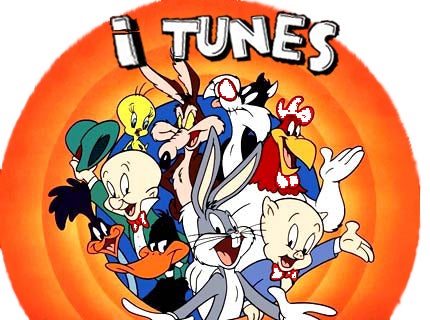 S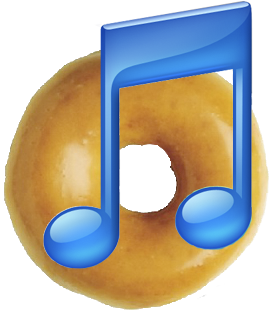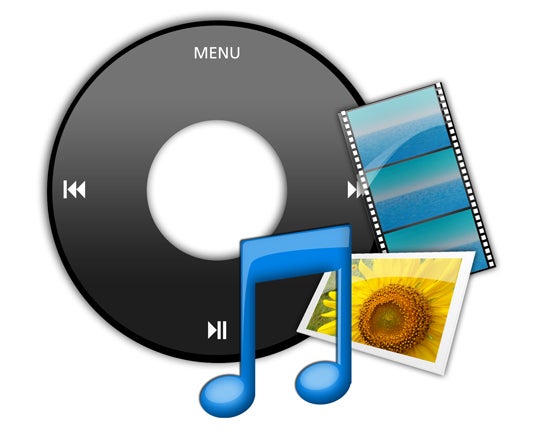 S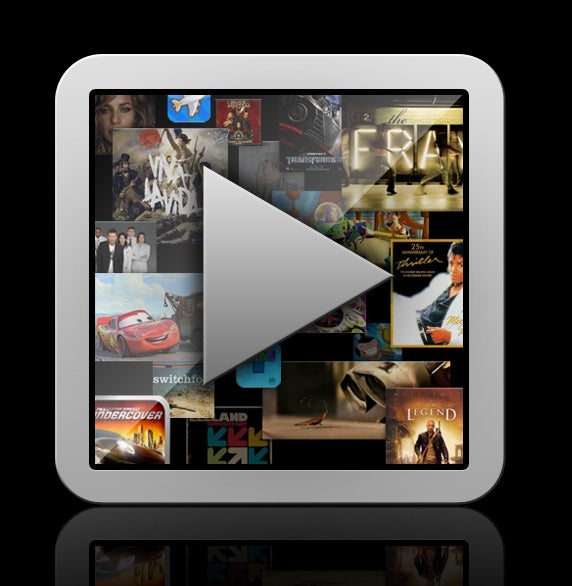 S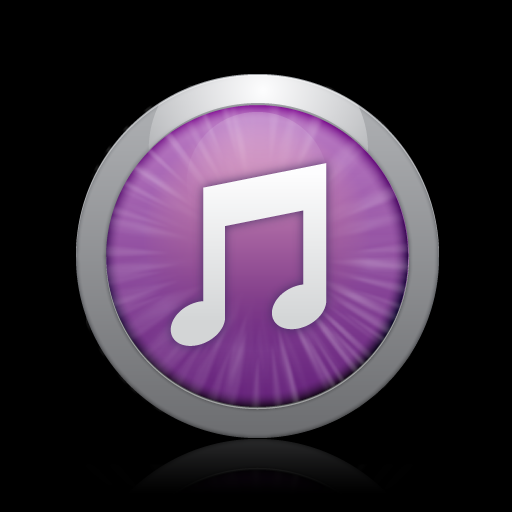 S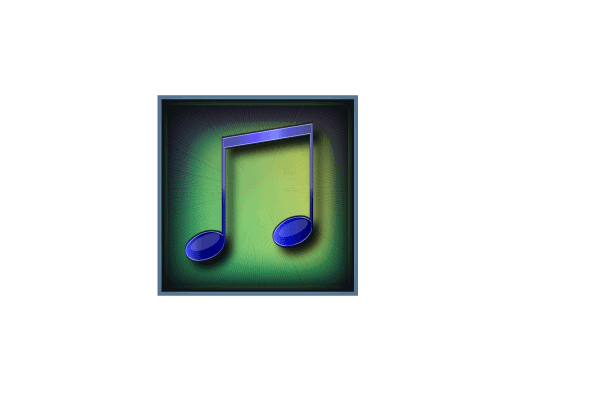 S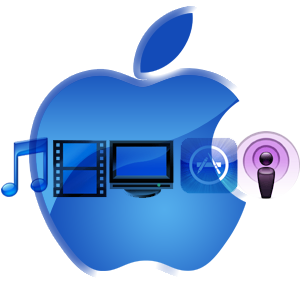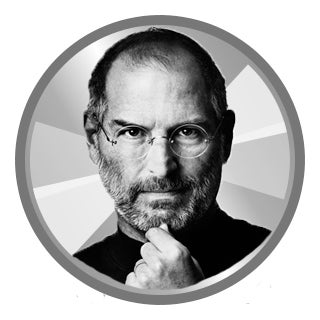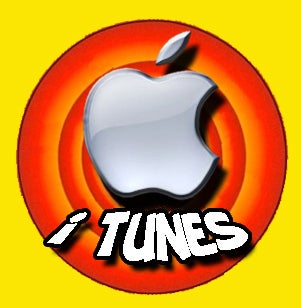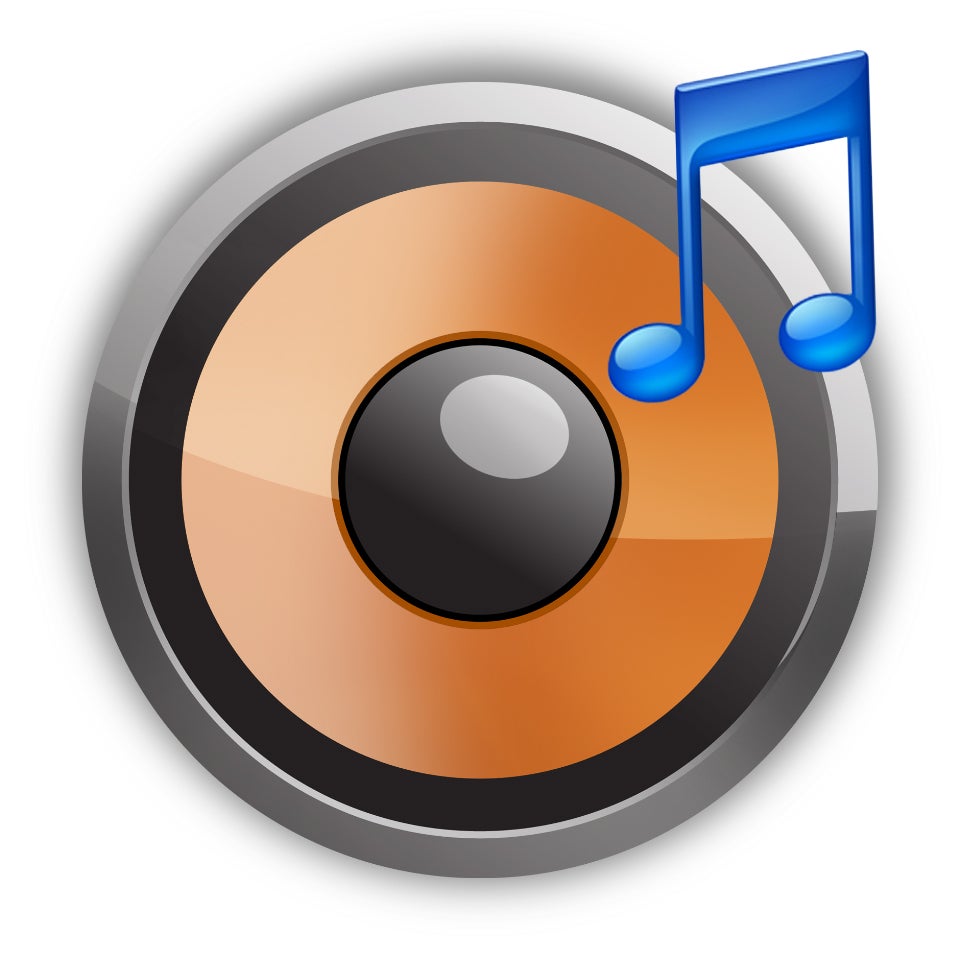 S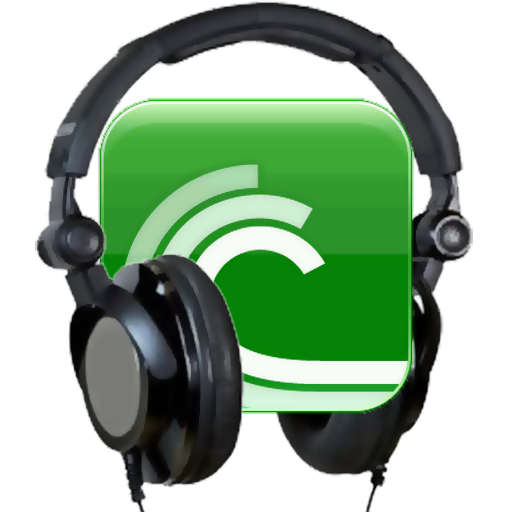 S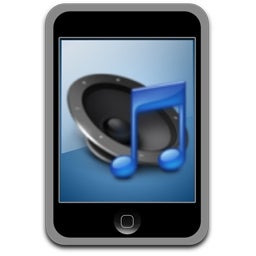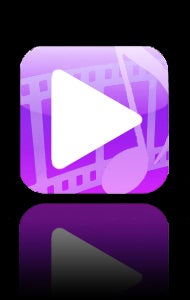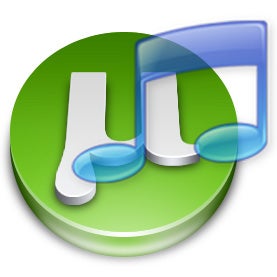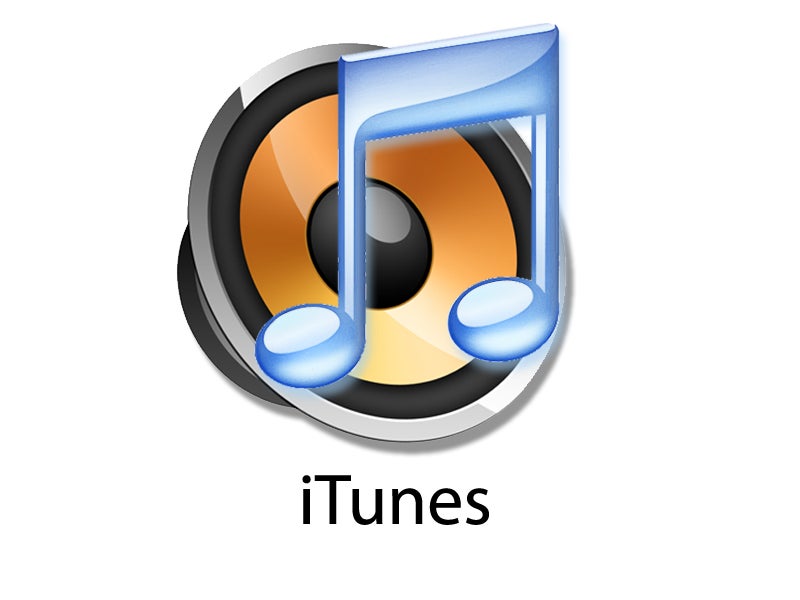 S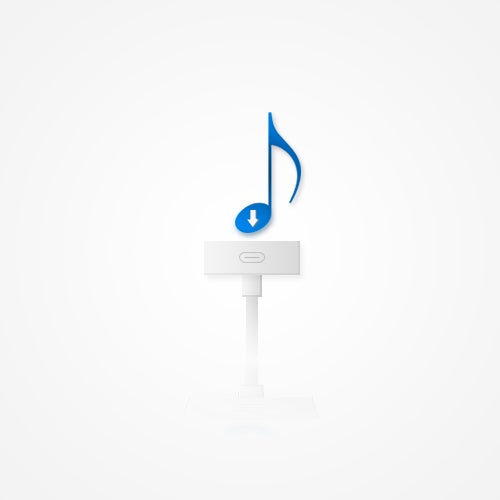 S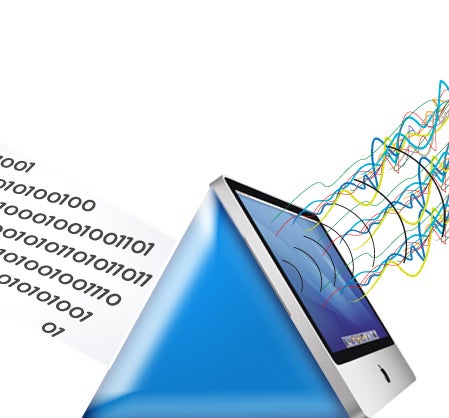 S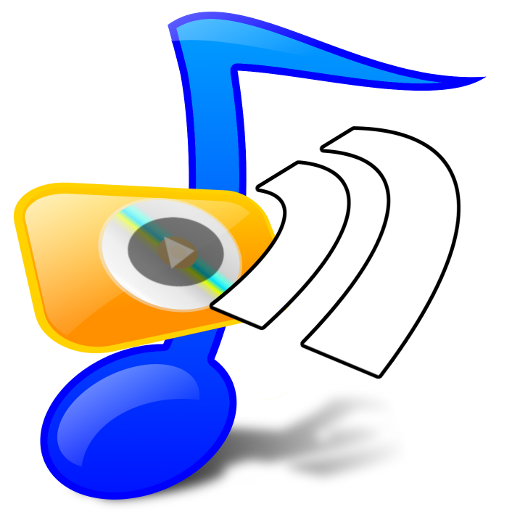 S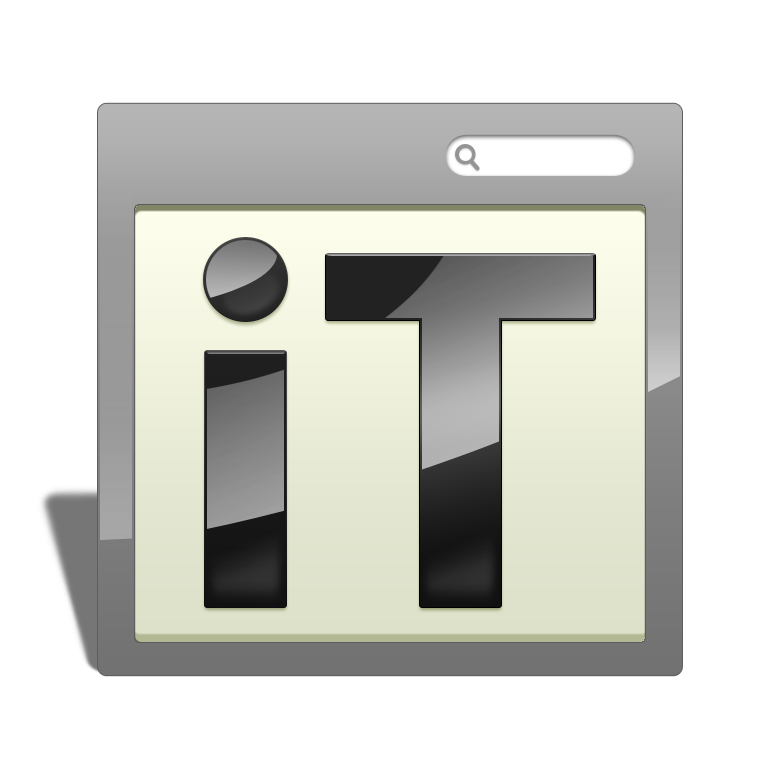 S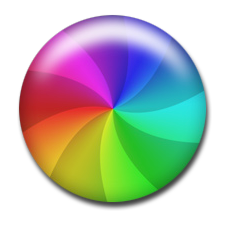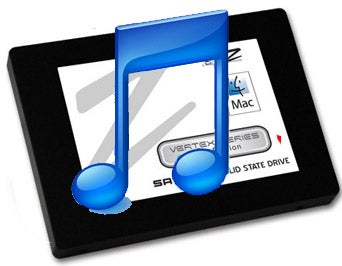 S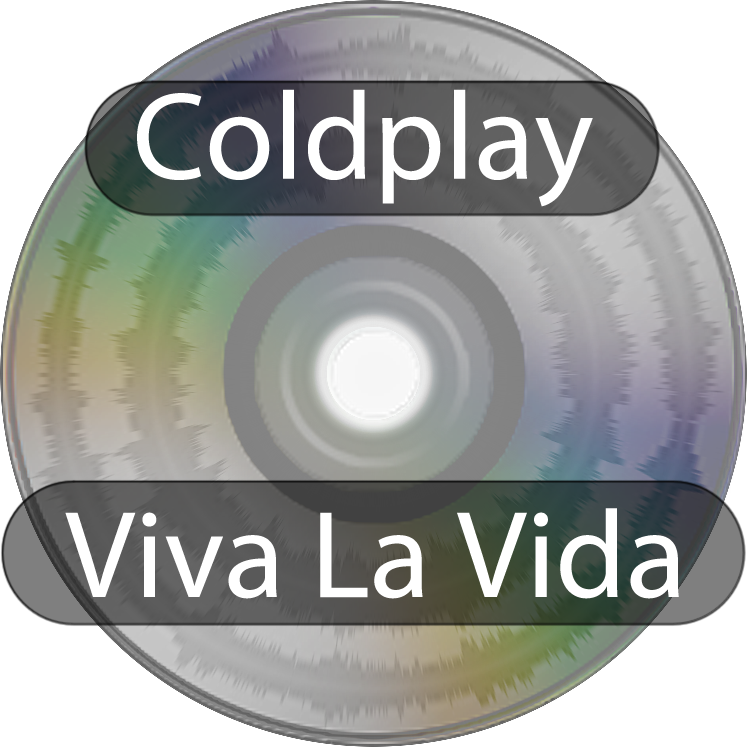 S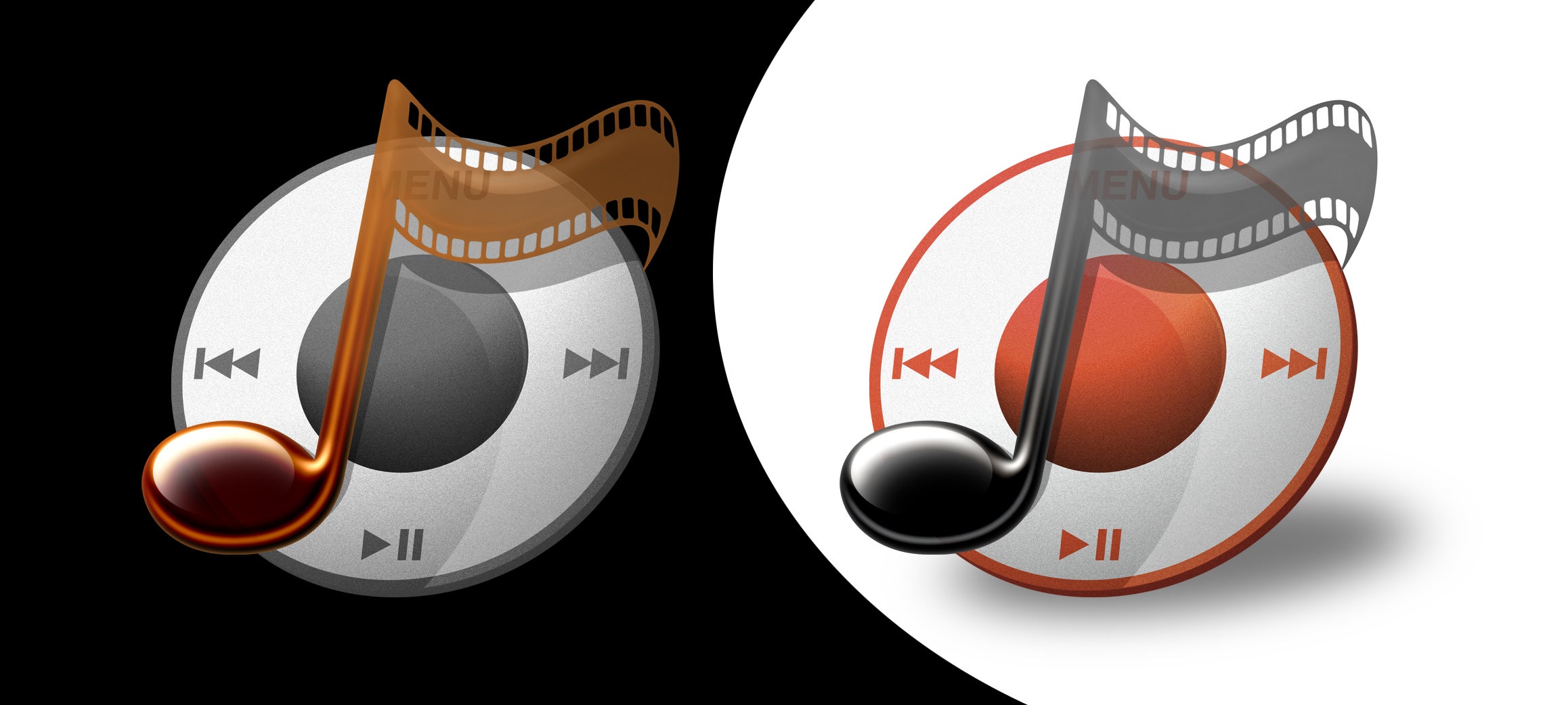 S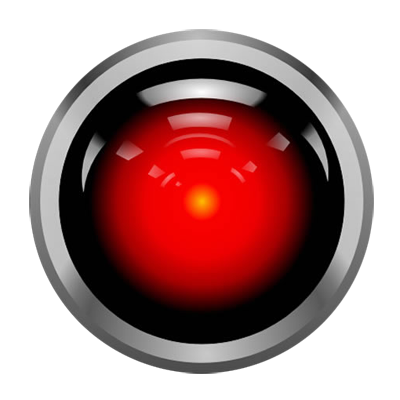 S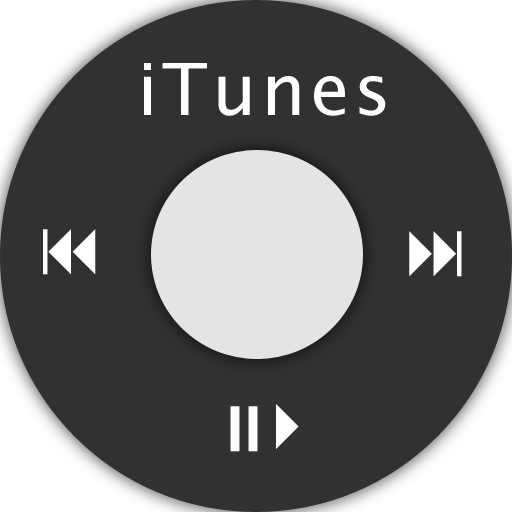 S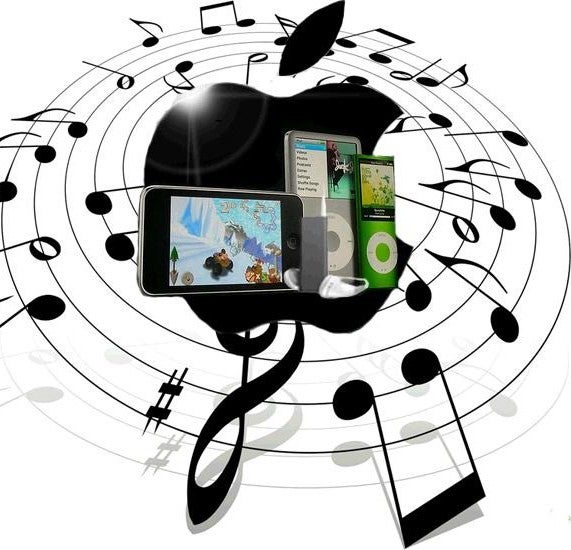 S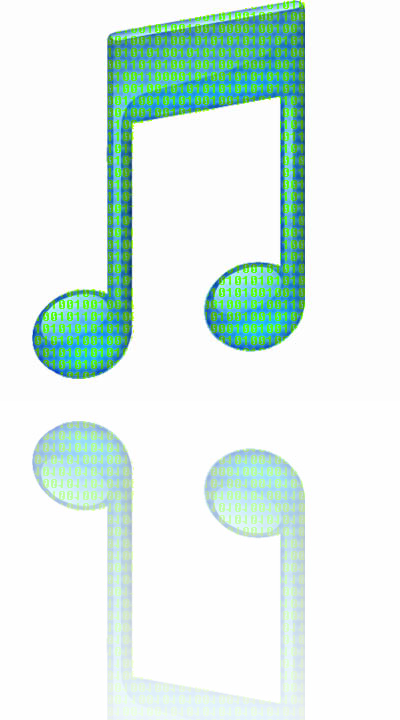 S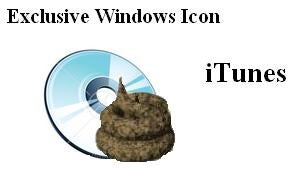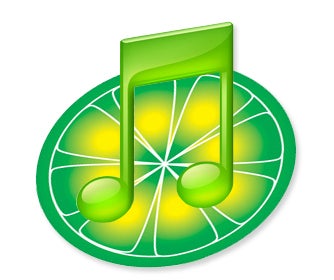 S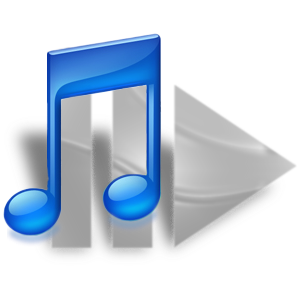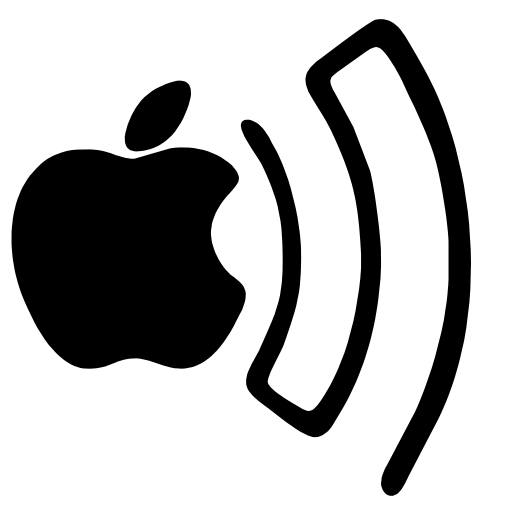 S
S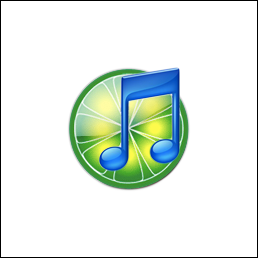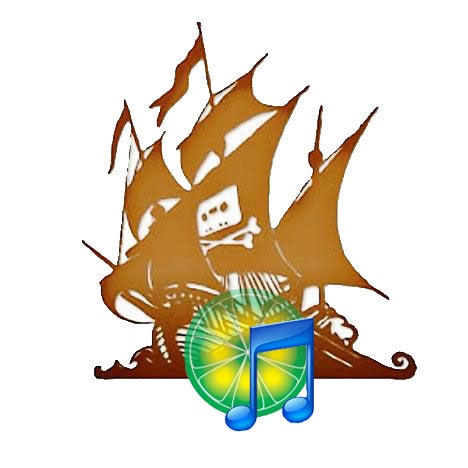 S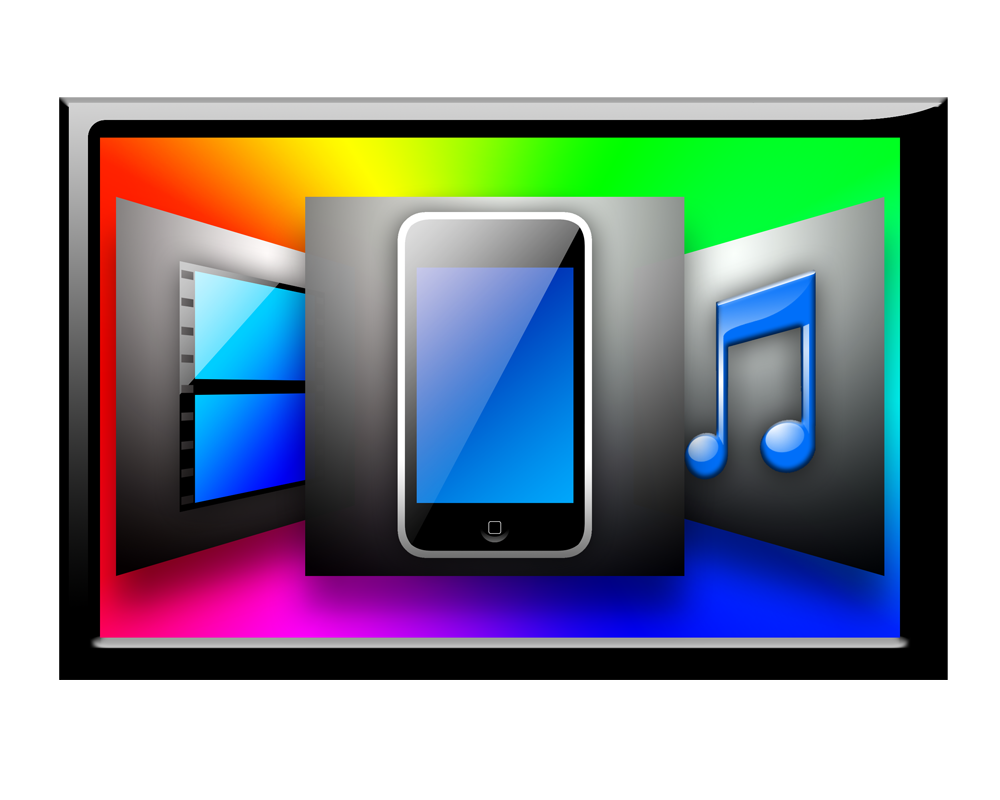 S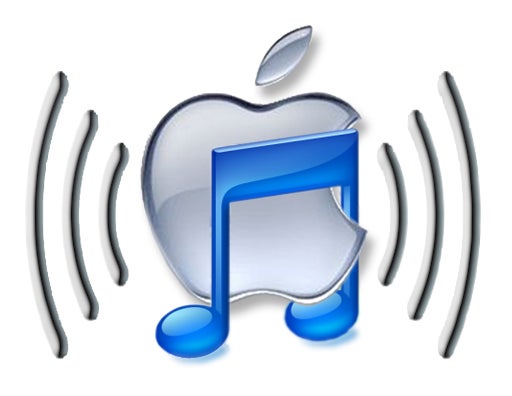 S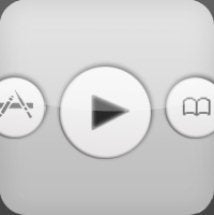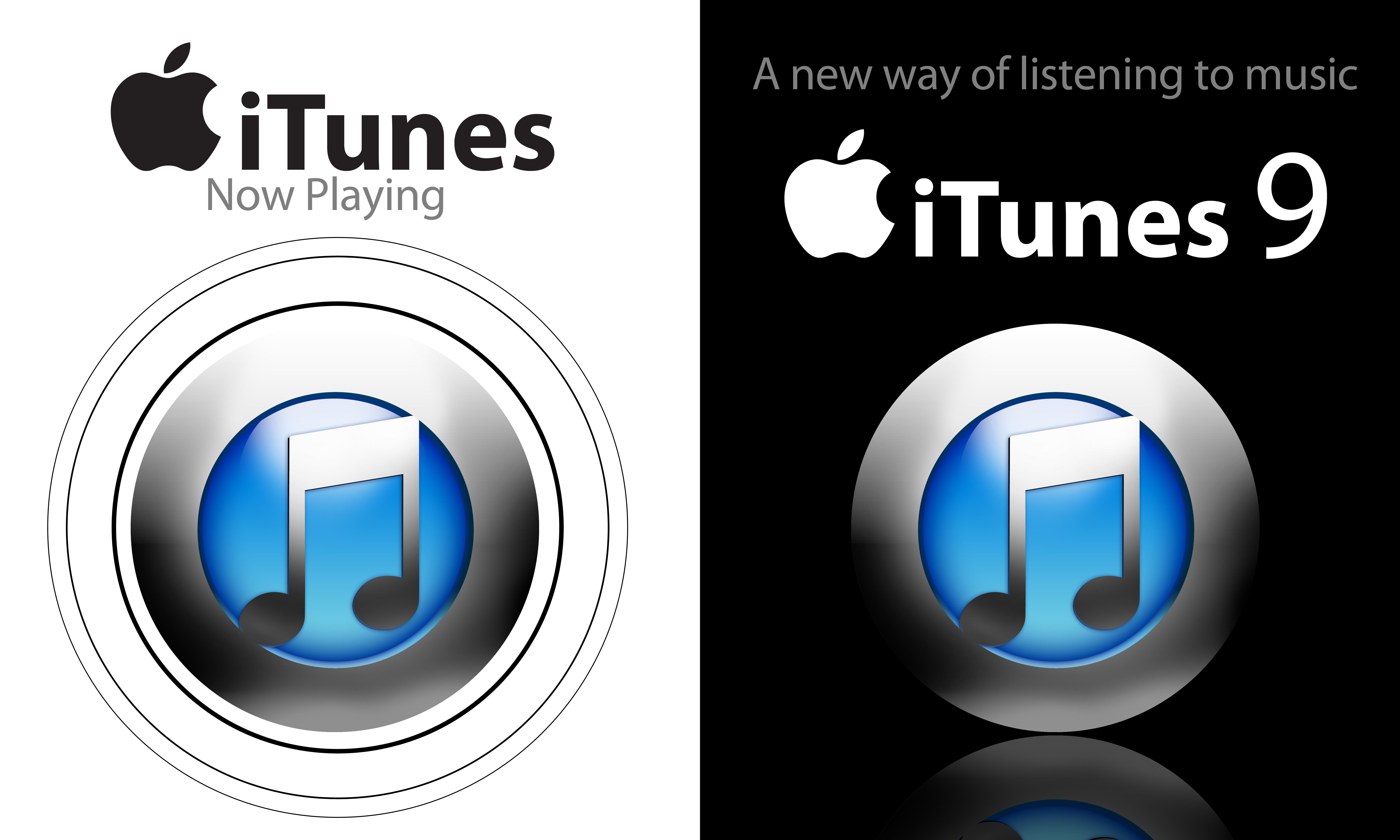 S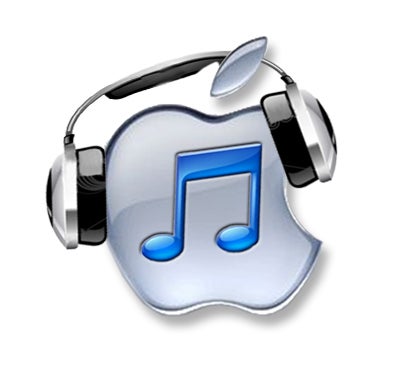 S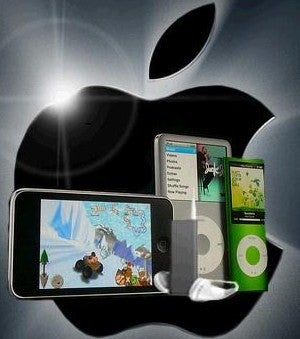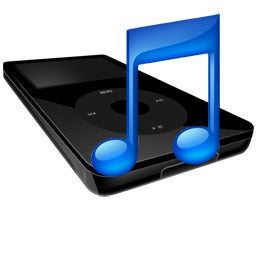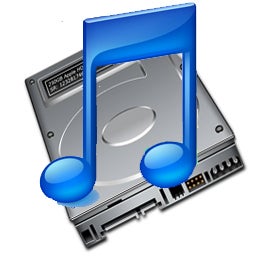 S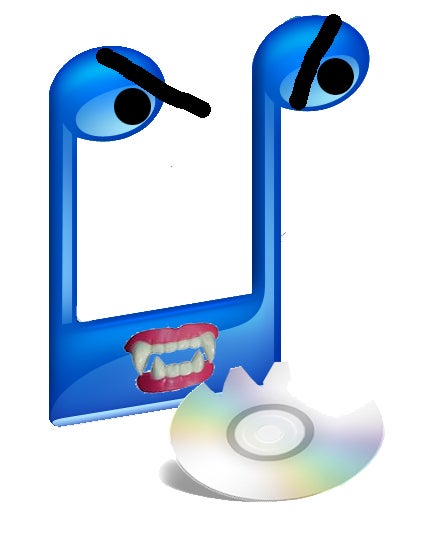 S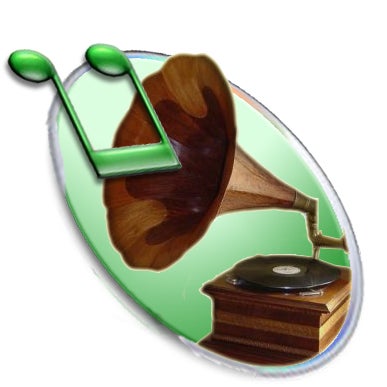 S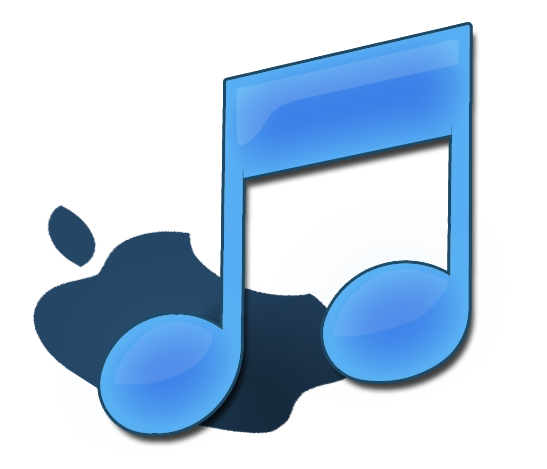 S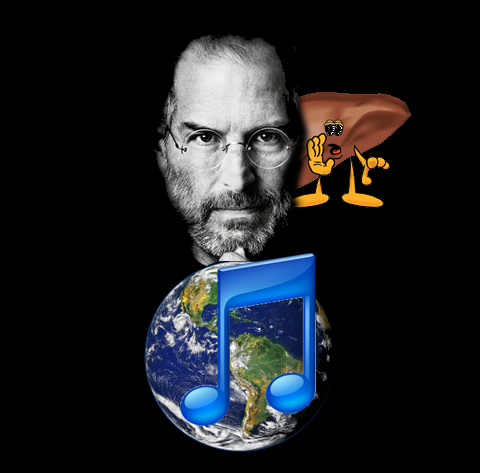 S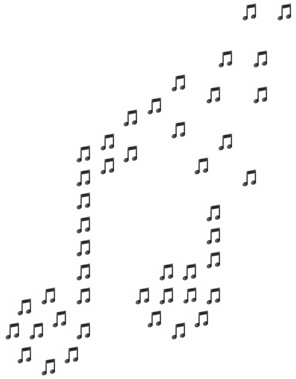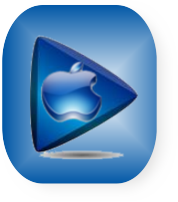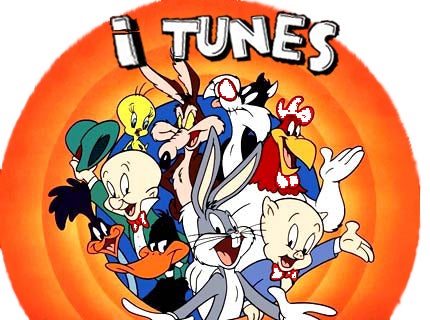 S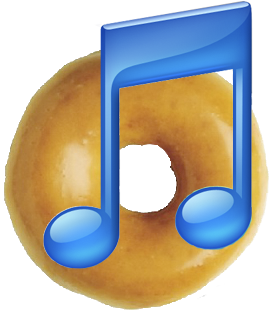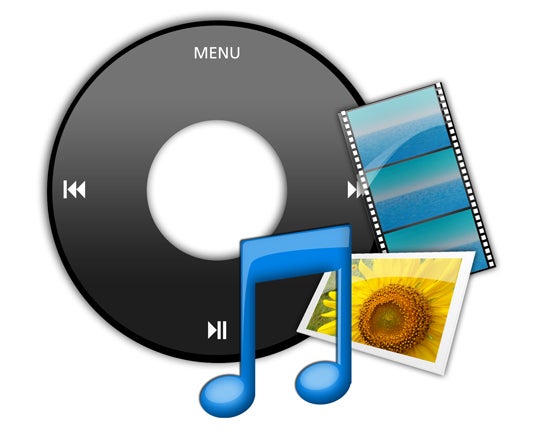 S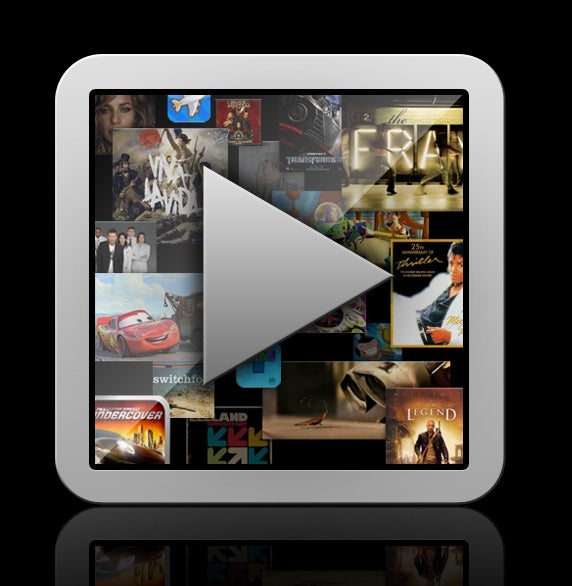 S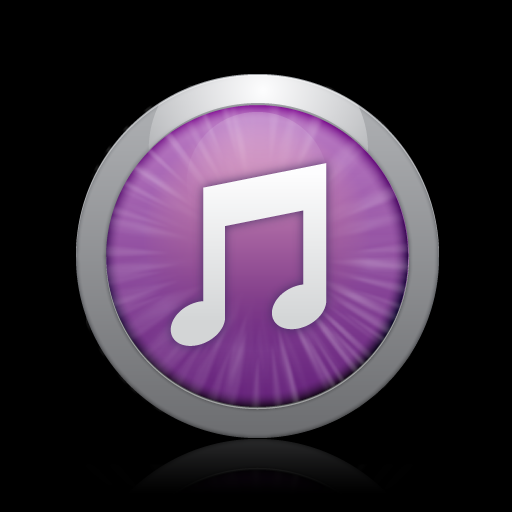 S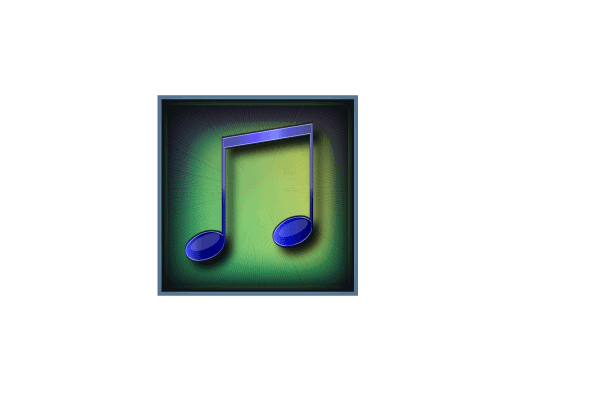 S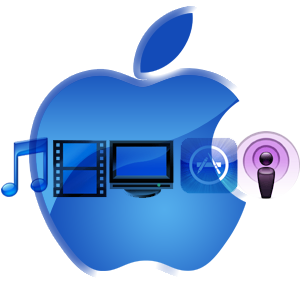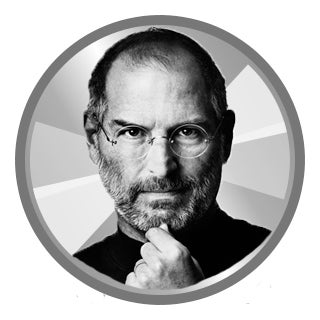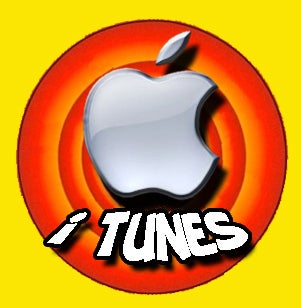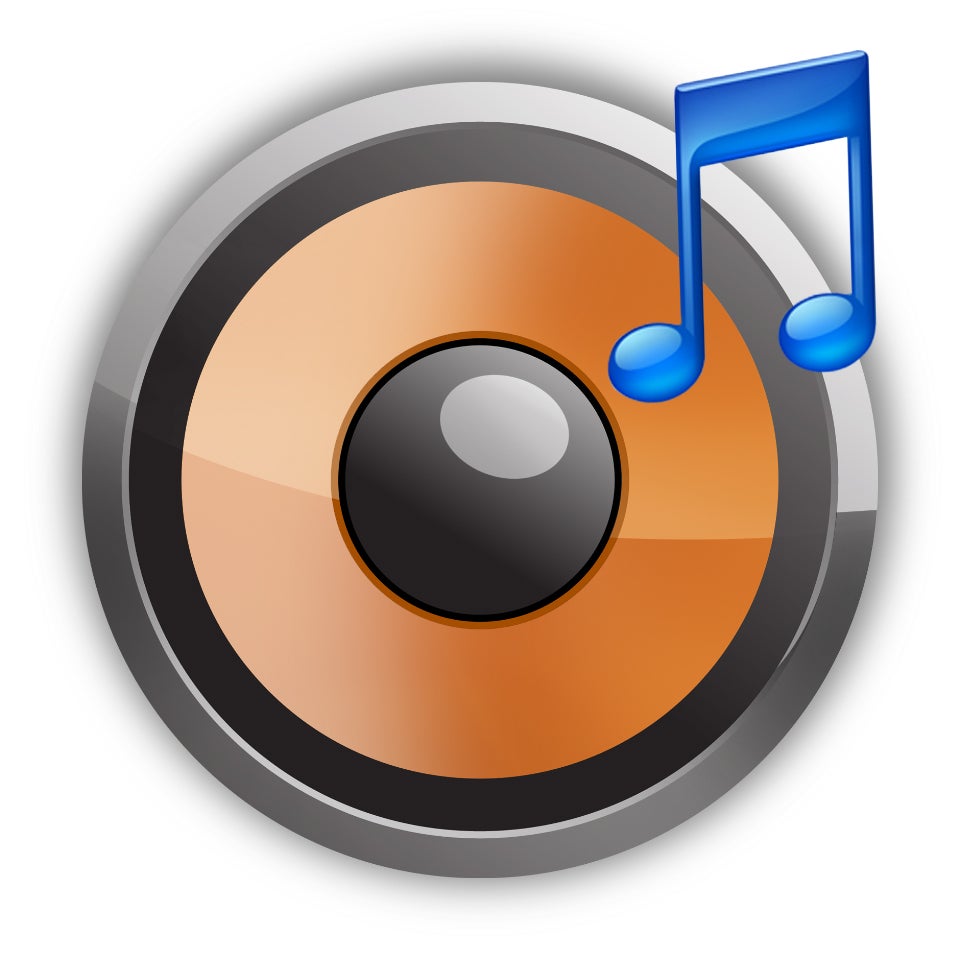 S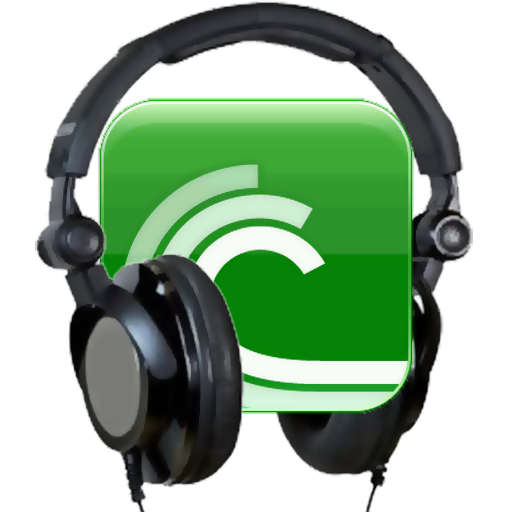 S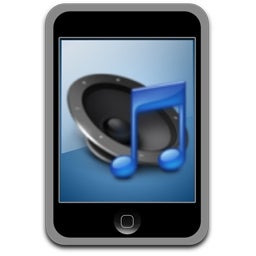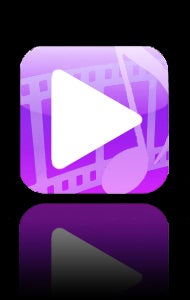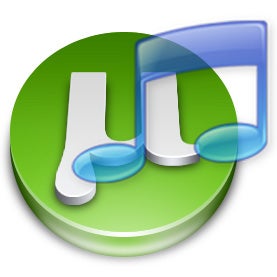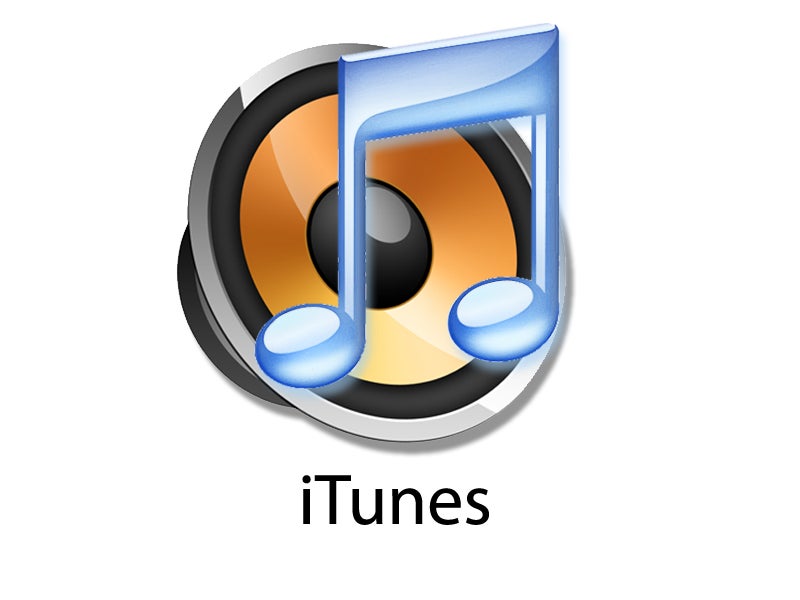 S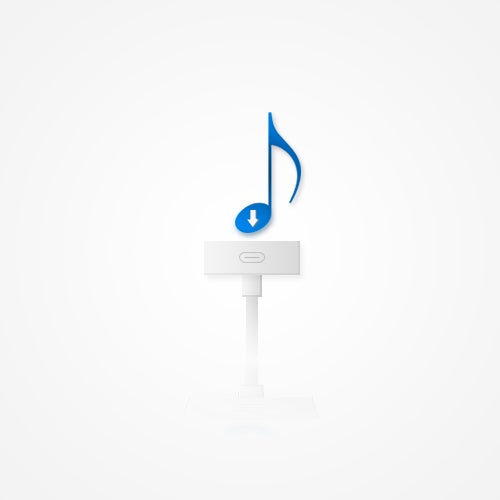 S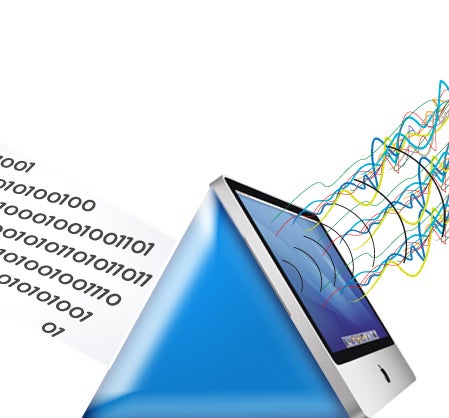 S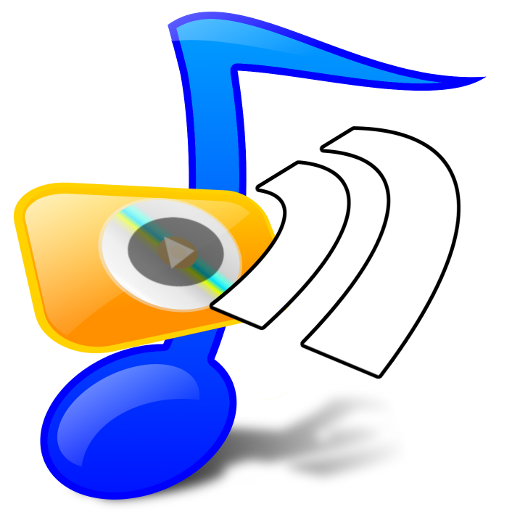 S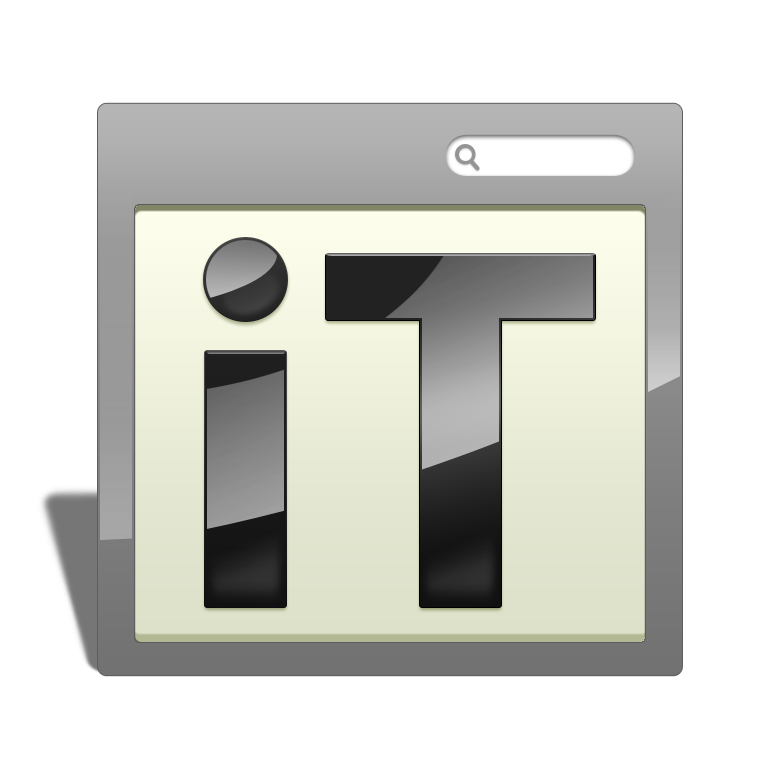 S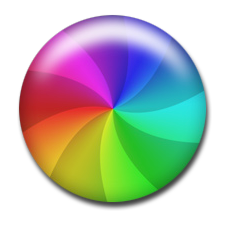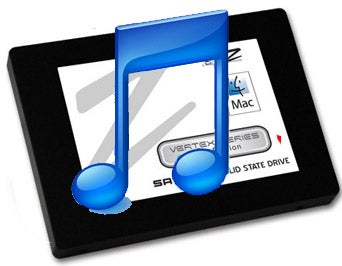 S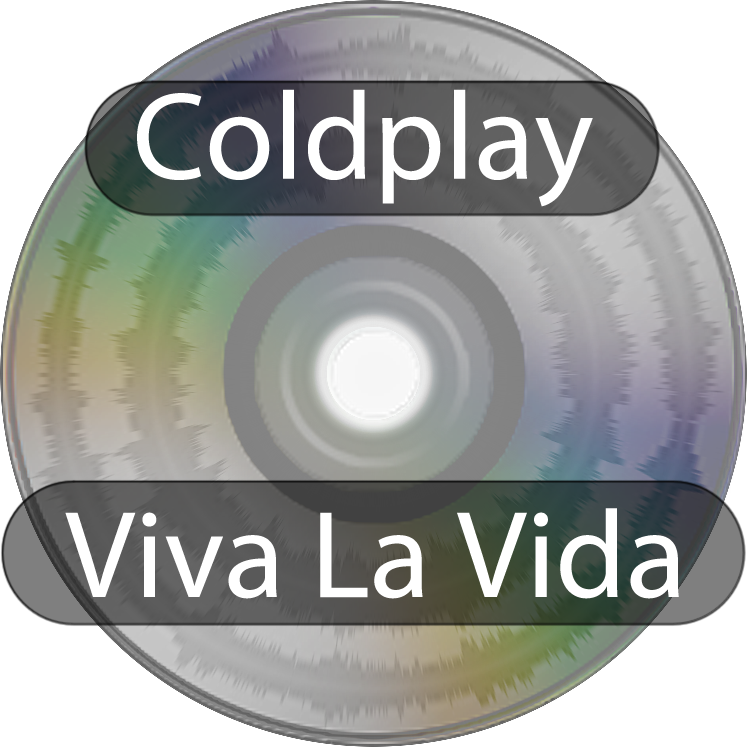 S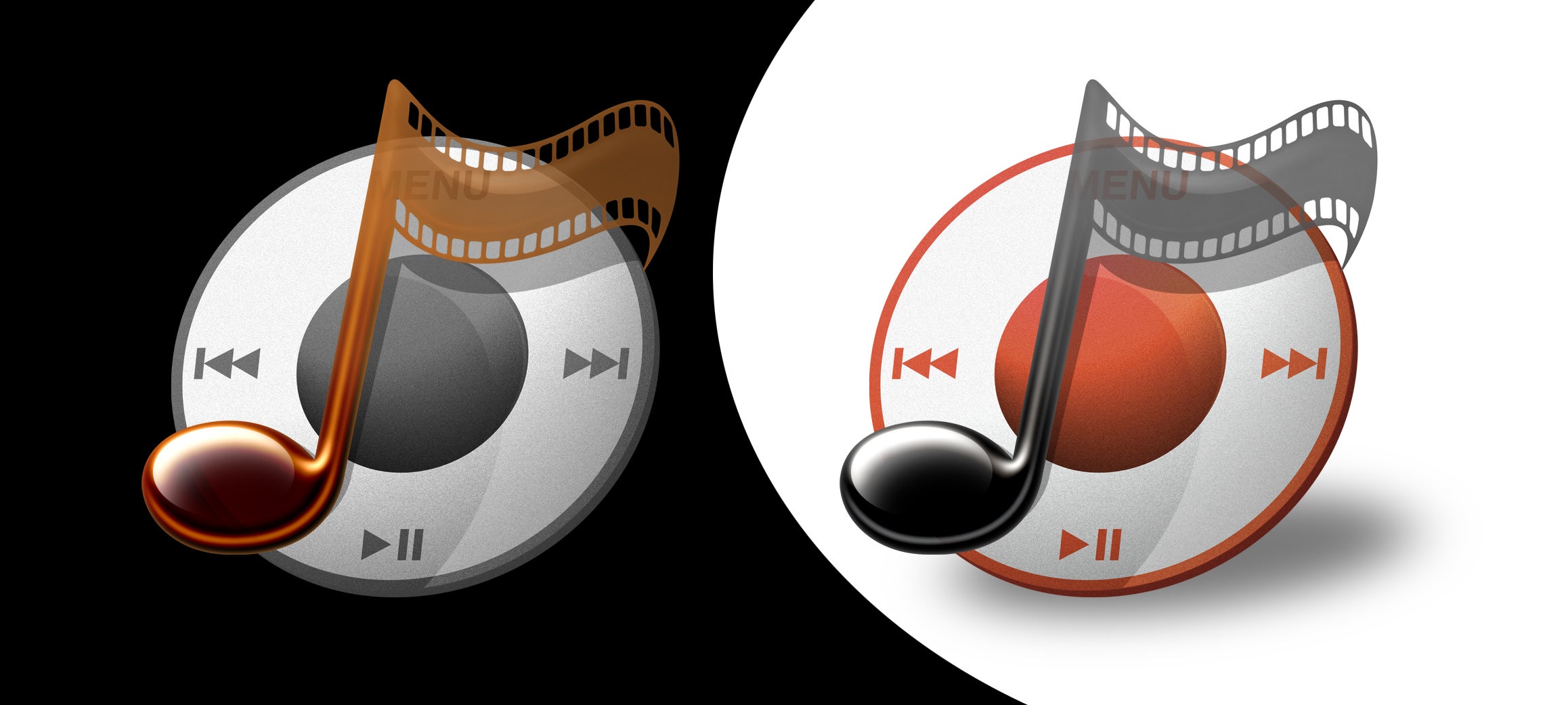 S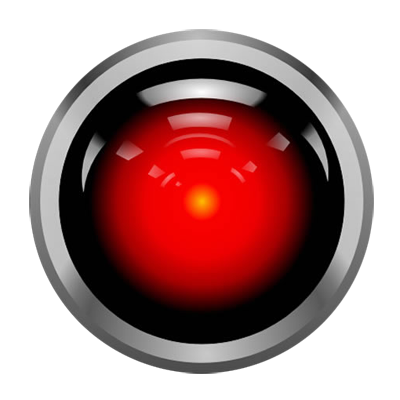 S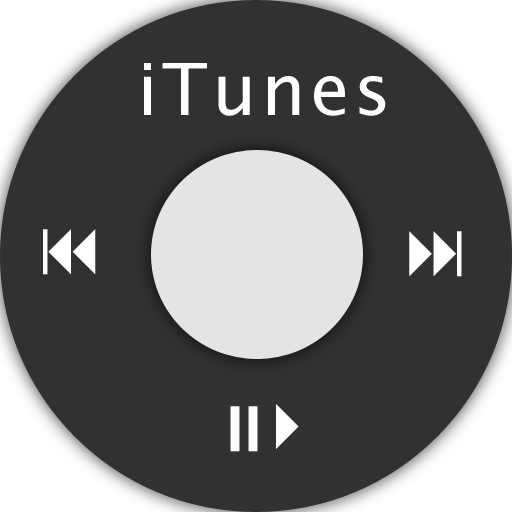 S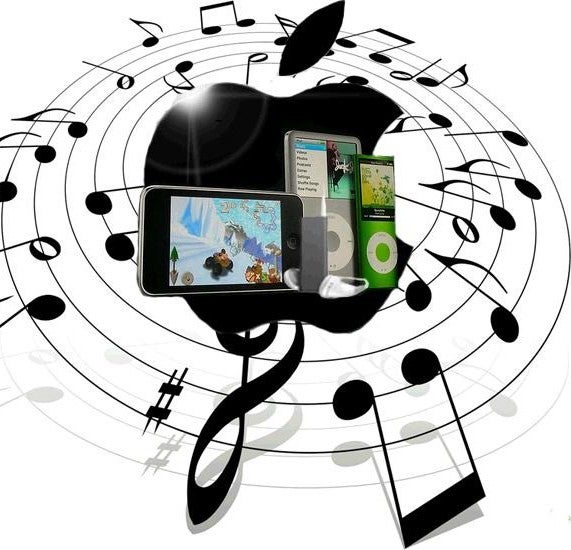 S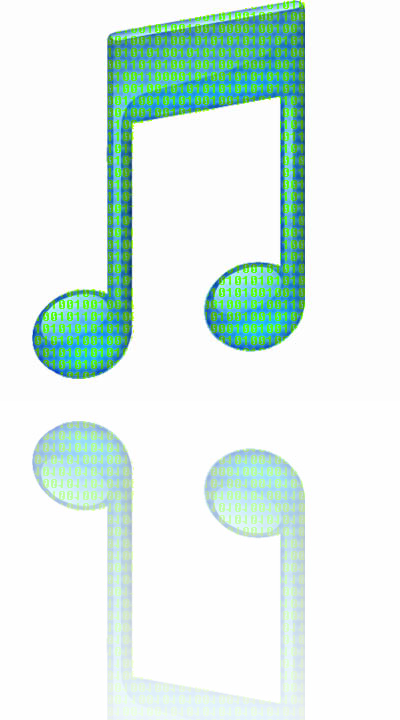 S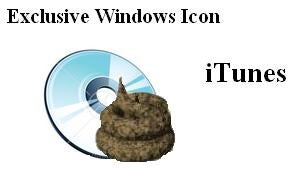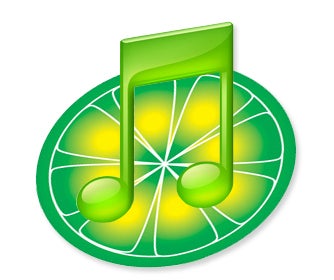 S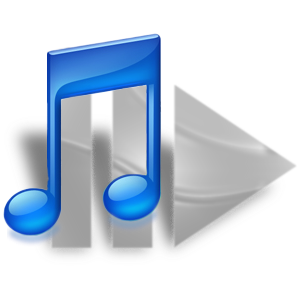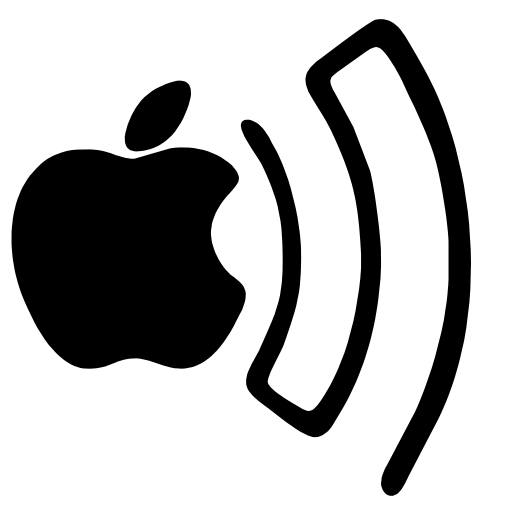 S
S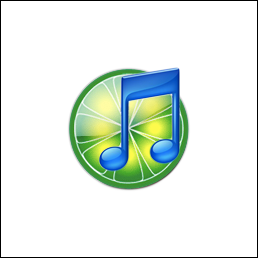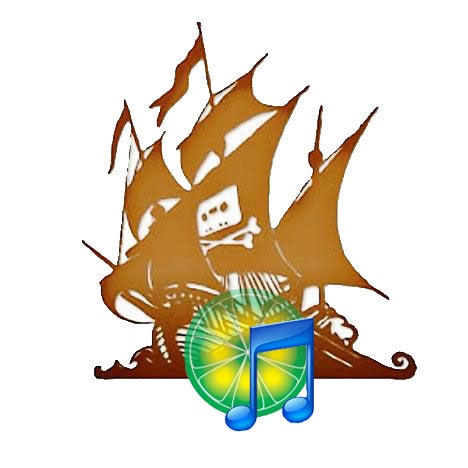 S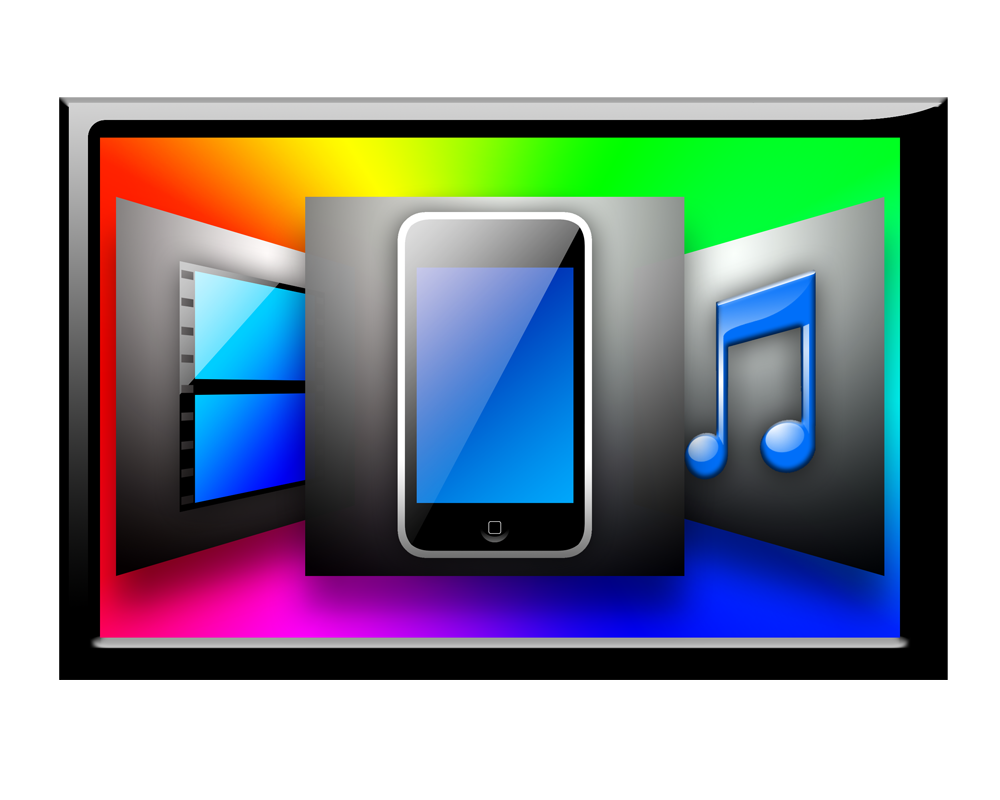 S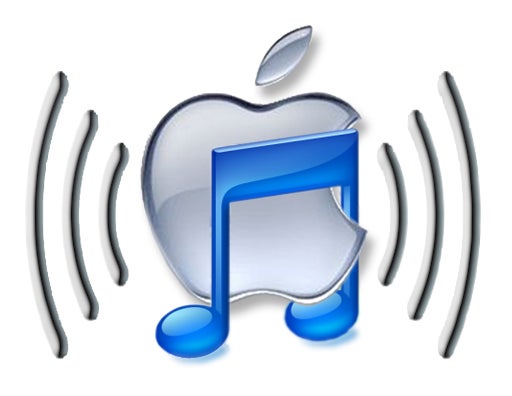 S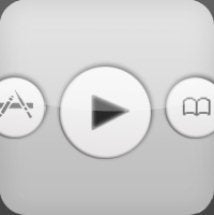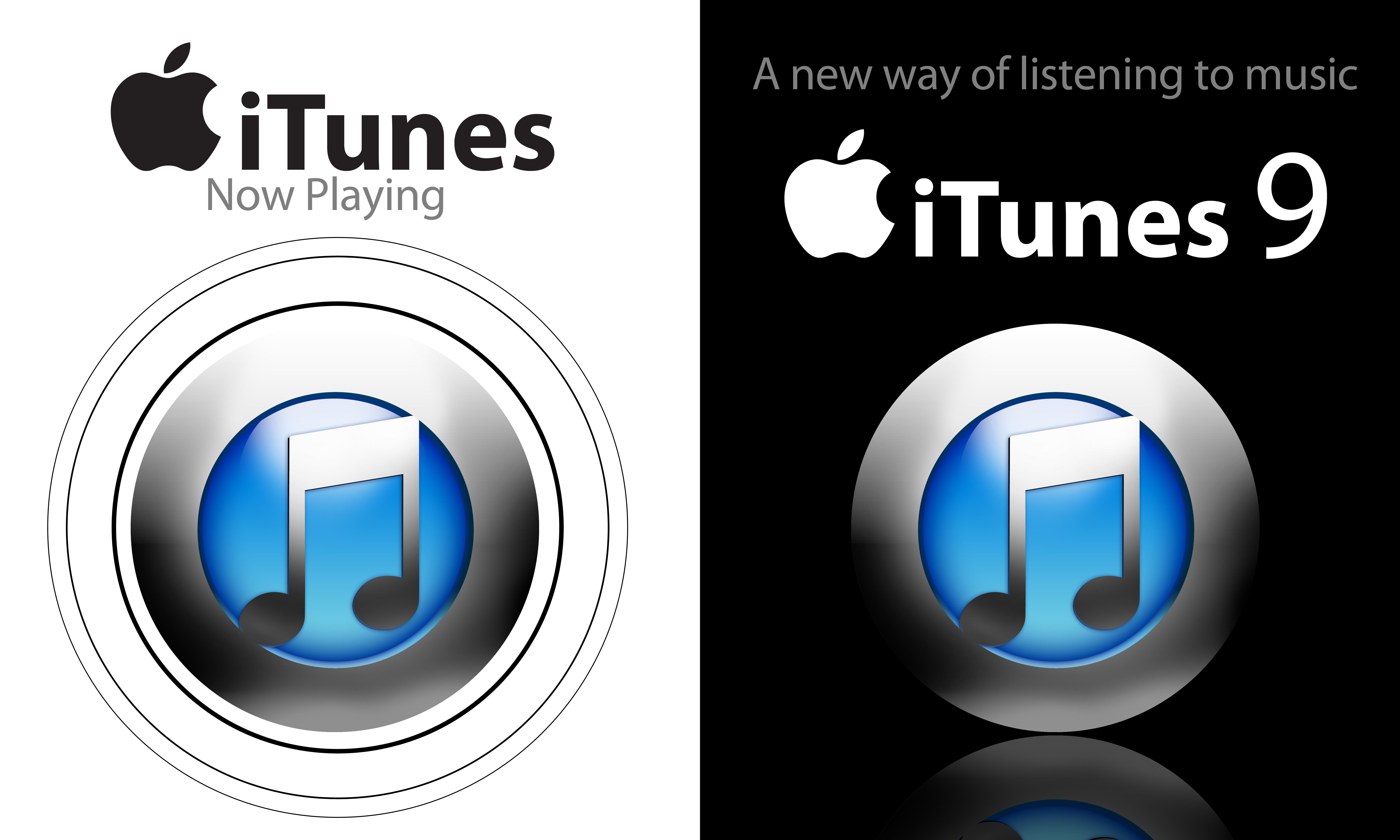 S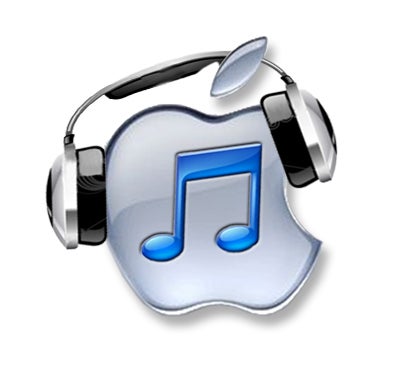 S