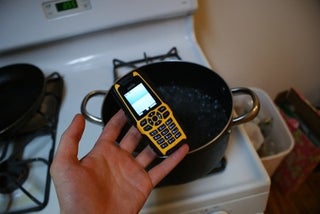 S
So, this is about to happen.

S
And now it has. This lasted for three minutes, give or take.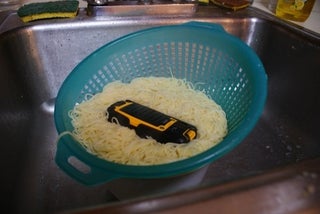 S
Sieved and proper.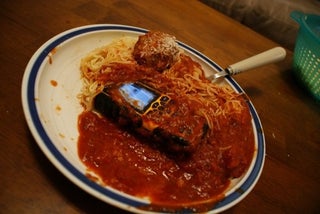 S
SOME GORE.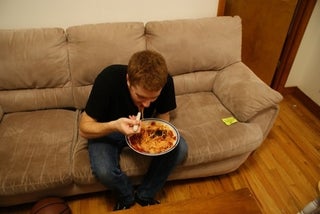 S
Surprisingly, the spaghetti didn't taste like phone.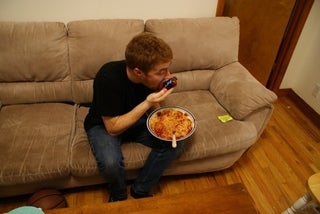 S
The phone, however, tasted like garlic, and turkey meatball.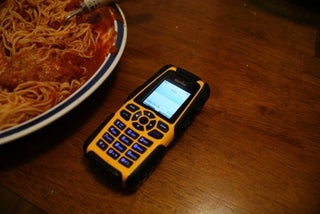 S
In the end, the earpiece cut out. Within an hour, it was back.