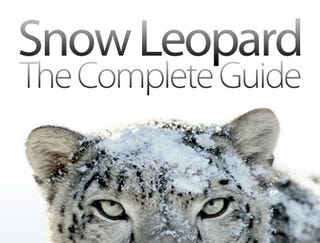 Though you might mistake Snow Leopard for plain old Leopard when you first boot it up, there's a lot of subtle stuff happening on screen and under the hood. Here's our guide to everything new in the latest Mac OS.
Table of Contents
Intro
What It All Means: Snow Leopard Review
So much of what's going on with Snow Leopard is almost invisible—especially until developers can take advantage of it—so what does all that really add up to?