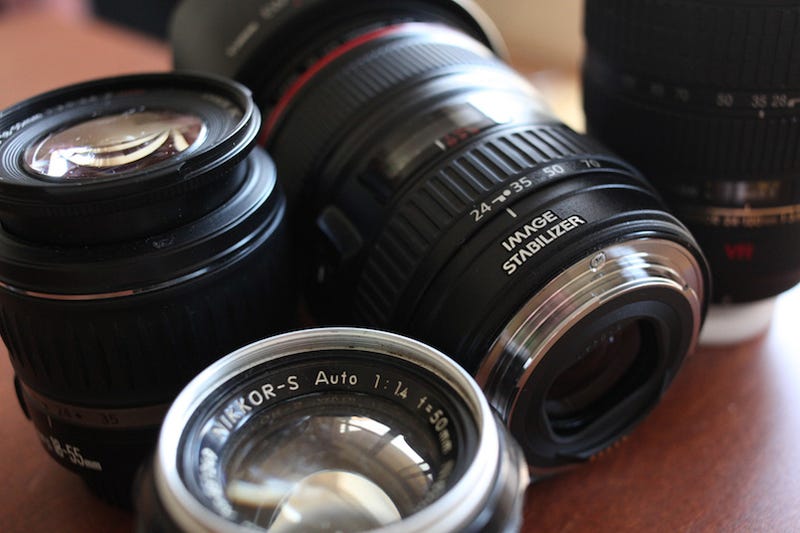 Is there a burning question you have about tech? Like what's the difference between $100 and $100,000 headphones? Or why every country has a different f@%#ing plug? We explained all that, and a whole lot more this year.
Photography
What Everybody Should Know About Cameras
The essentials of digital camera knowledge, from all the different types of cameras to image sensors to jargon like ISO, all in one epic spot.