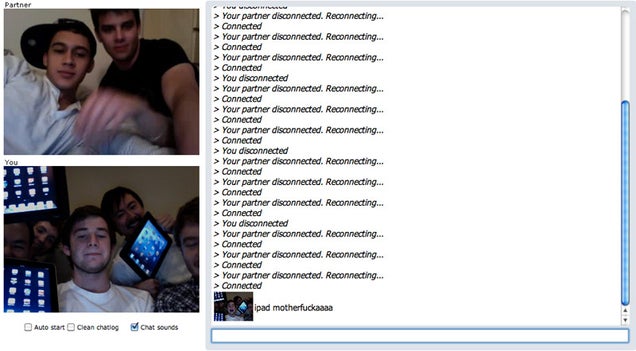 S
We start off our journey just being philanthropical and showing off the iPad to people who haven't seen it. No time to go to the Apple store? By all means, take a look.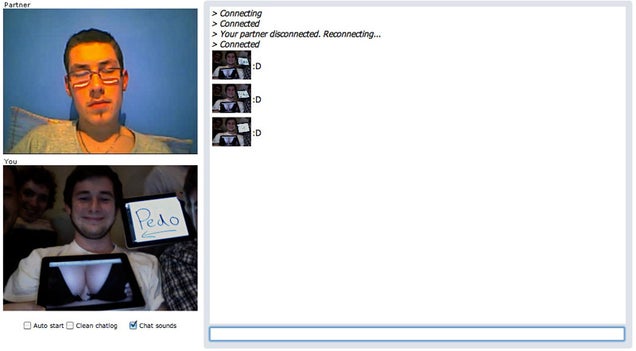 S
Things devolved quickly. And then...(super NSFW)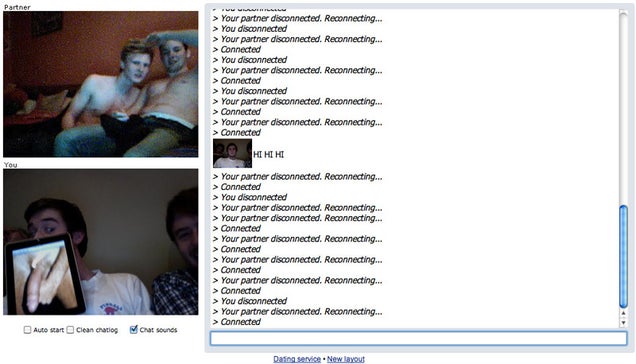 S
...this happened.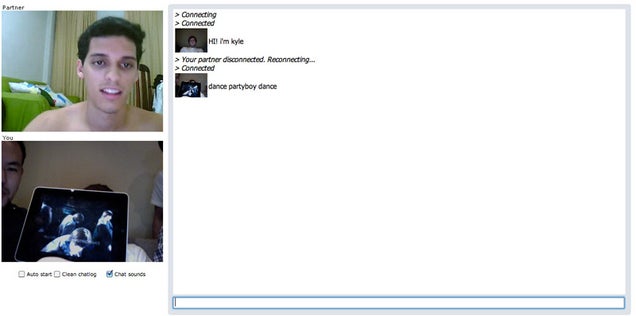 S
We decided we needed a bit of Adam Frucci to lighten the mood. To erase the taste of penis from our mouths, so to speak. He was happy to oblige.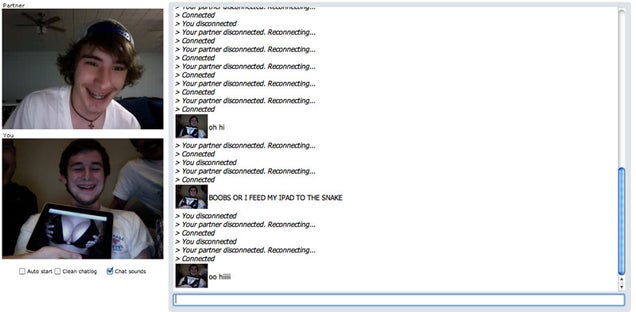 S
Then we discovered that showing boobs to GET boobs does not work.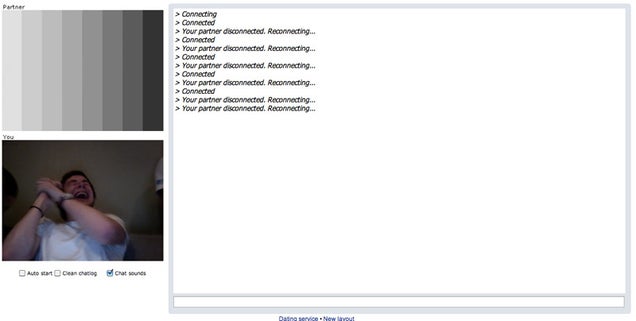 S
Kyle celebrates his chatroulette accomplishments.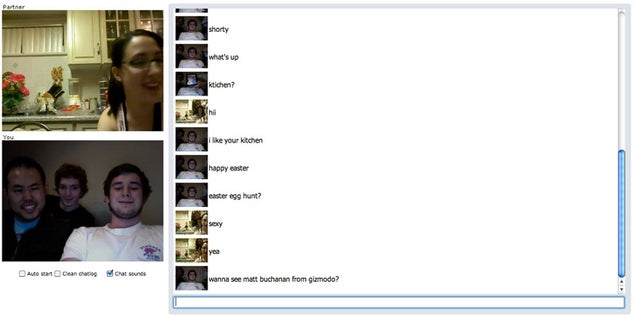 S
Maybe tempting participants with someone else would work?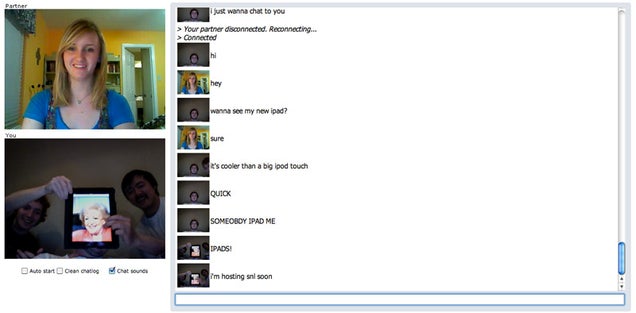 S
Ha, old people.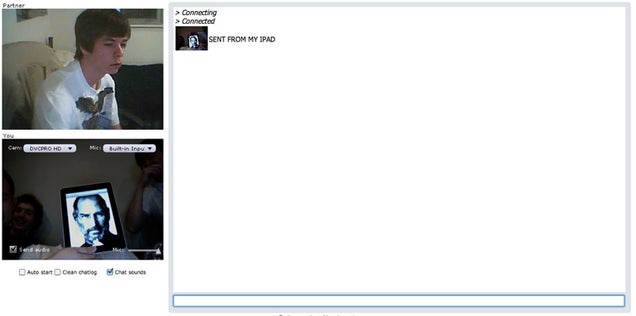 S
"I'm not amused"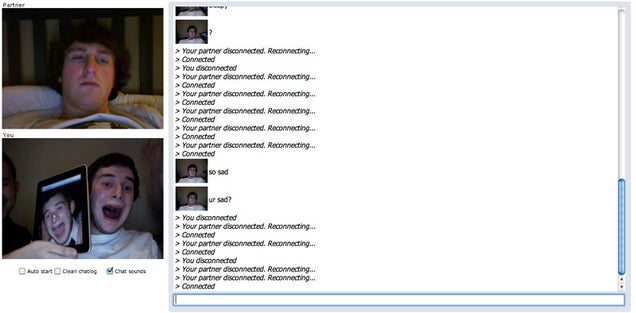 S
Kyle did a good job manning the keyboard.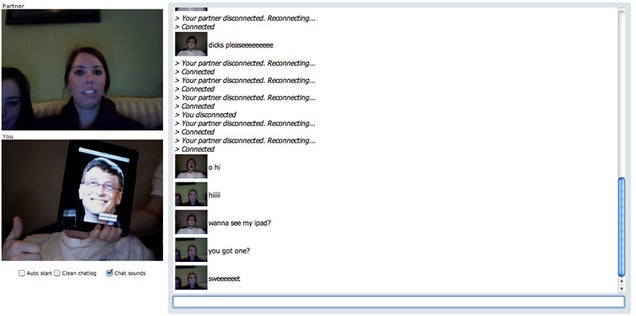 S
Even he got an iPad.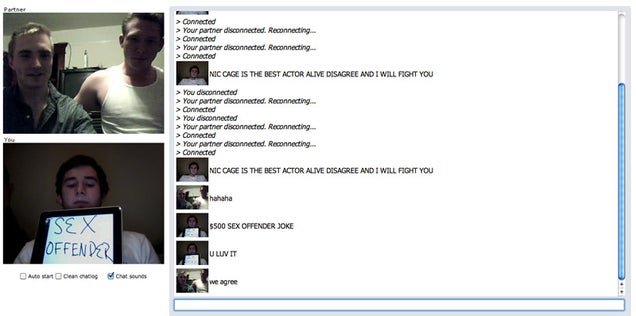 S
We felt like we had to give people proper warning.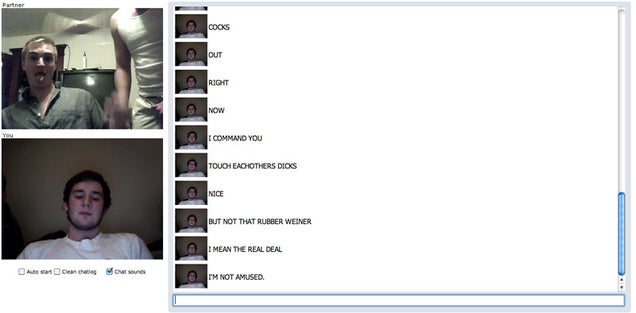 S
This one's from Kyle's private collection. I'm not sure how it got mixed in with these photos.