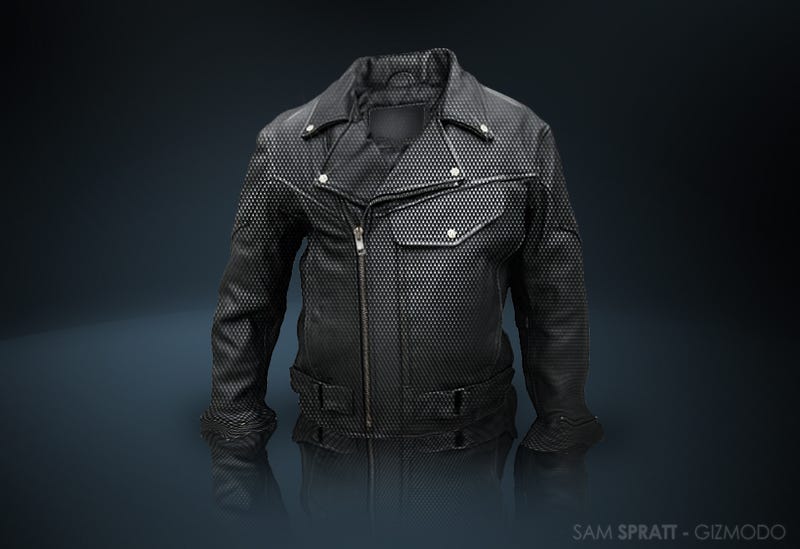 We've all succumbed to the siren song of luxury—splurged on a pricey gadget we have no legitimate need or use for. Frequently, such decisions are wrapped up in authenticity. Other times all it takes is one sexy material.
You know what I'm talking about, Mr. Carbon Fiber Chopsticks.
Fact: Few materials can instill lust in a gadget geek's heart like carbon fiber. Okay, those geek hearts primarily reside in males. But still, this composite tends to exert a bewitching hold over all who gaze upon it. And seeing it in action only increases one's ardor. While it doesn't handle sudden impacts or shocks very well, carbon fiber is the reinforced super reed that'll bend but never break. There's only one problem: For nearly all of us, carbon fiber is not only impractical, it's downright unnecessary.
Which is part of what makes its prevalence in the gadget realm today so puzzling.
How is it that such a specialized material evolved into one of the most fetishized synthetic fibers in the gadget world? Is there some inherent quality that makes it utterly irresistible when slathered on top of dashboards or infused into iPad cases? And seriously, why would someone make a carbon fiber refrigerator?