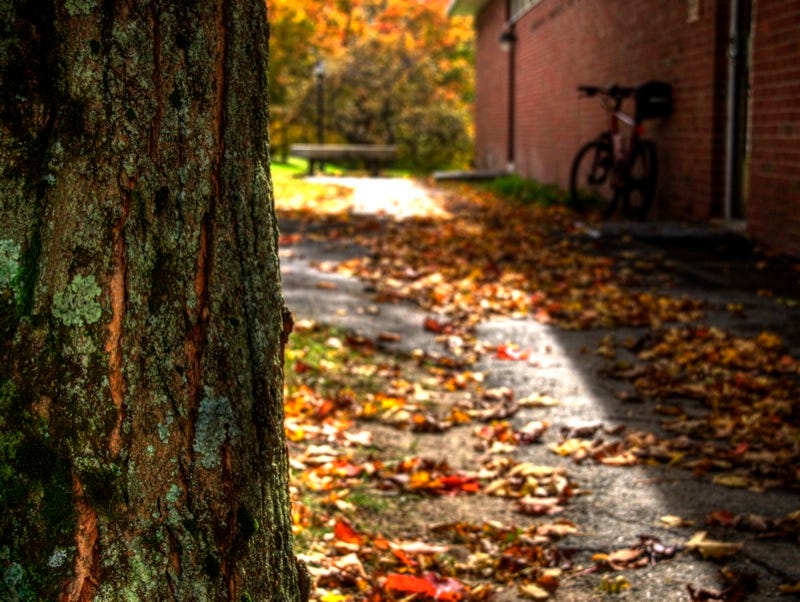 We still have two days left in summer, but the leaves are already changing. In a few weeks, I'll officially announce a Fall Leaves Part II Shooting Challenge. But you can start taking qualifying photos...NOW.
Yes, in a rare Shooting Challenge rule adjustment, I'm going to allow you to take photos of autumn's leaves from now until the official, undetermined due date in October. (And I'm going to allow 2 photos per person rather than one.)
See last year's photos here.