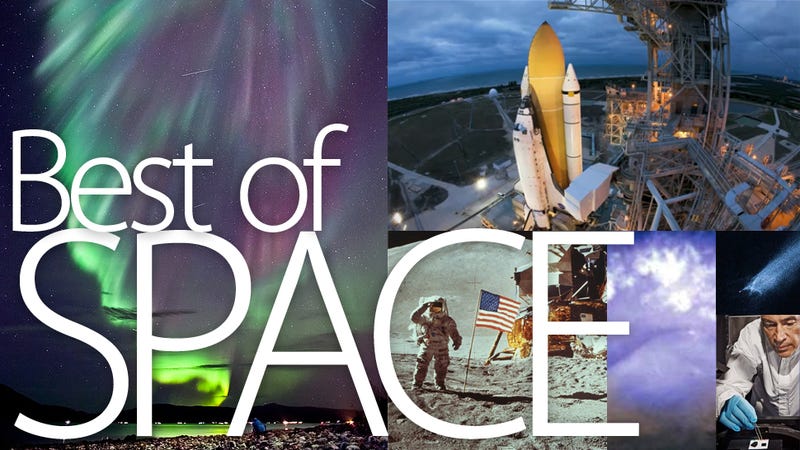 It's been a big year for the space sciences. The first privately-held spacecraft orbited our world, the blackest material in history was created, researchers expanded the list of possible sources of life threefold; and that was just in December.
1. Hubble Detects Mysterious Spaceship-Shaped Object Traveling at 11,000MPH - February 2nd
Hubble has discovered a mysterious X-shaped object traveling at 11,000mph. NASA says that P/2010-A2 may be a comet, product of the collision between two asteroids. Or a Klingon Bird of Prey.