Flipboard: Flipboard's been celebrated as one of the iPad's finest apps, and deservedly so-it does a great job of taking the torrent of text links that occupy our Facebook and Twitter feeds and arranging them into a beautiful little pseudo magazine. The new Flipboard update crunches and beautifies even more content-a small but cool stable of sites (Uncrate, Williams-Sonoma, All Things Digital, Washington Post Magazine, etc), RSS feeds via Google Reader, Flickr, and individual facets of Twitter and Facebook (@replies, Twitter lists; Facebook groups, photos in your feed, videos in your feed, etc.). The update also brings the ability to compose Tweets and Facebook updates from within the app, giving you less reason to leave than ever. Read more at its App of the Day entry. Free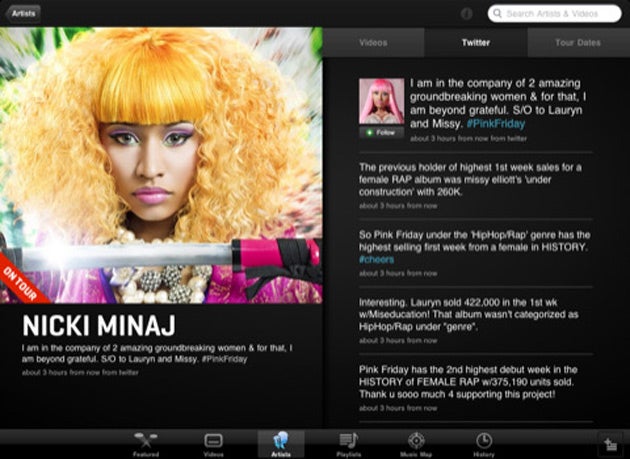 S

Vevo HD: I like watching music videos. But finding them on my television can be a challenge. And pulling them up on my laptop usually leads to some kind of distracted "I wonder what's going on in that other tab" viewing. Enter Vevo HD, which turns my iPad into the perfect music video vessel! My relationship with Ciara has never been stronger. Free.

CNN for iPad: CNN's redesigned iPad app feels how a tablet-optimized news app should-it offers several ways to sift through news, most of which are image-based, it makes commenting on and sharing articles a snap, and it's got high quality video baked in at every turn. Read more at its App of the Day entry. Free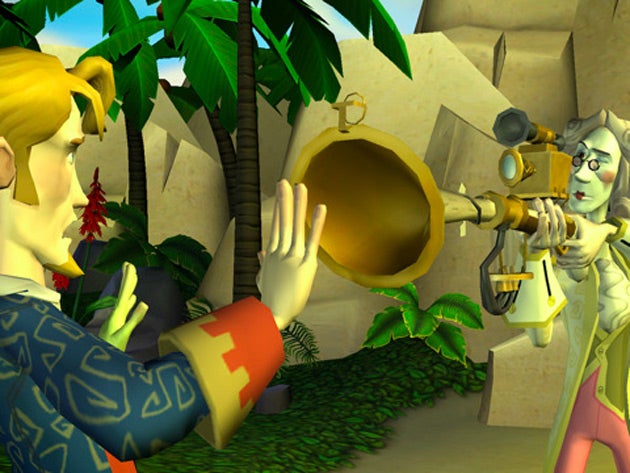 S

Tales of Monkey Island: Episode 1: After having reinvigorated our love for old Monkey Island favorites, the iPad now has fresh high seas adventures in the form of Tales of Monkey Island. The first installment of five is available now for $7. Swashbucklin' ain't cheap.