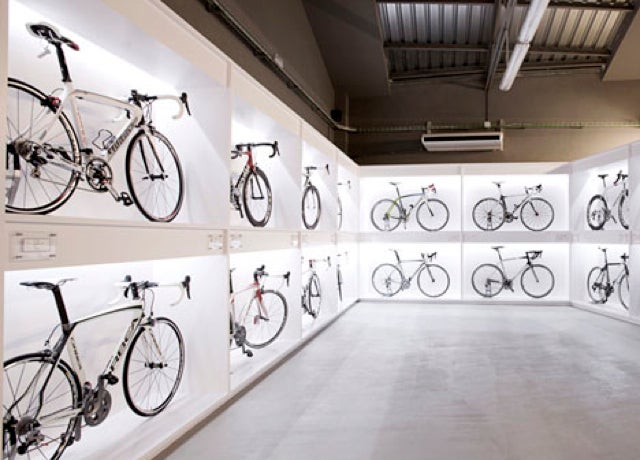 S
Javier Maya's Pave bicycle store in Barcelona is, at first glance, an art gallery for cycling buffs. The walls are all backlit, the lines incredibly clean. The thing is, everything's for sale.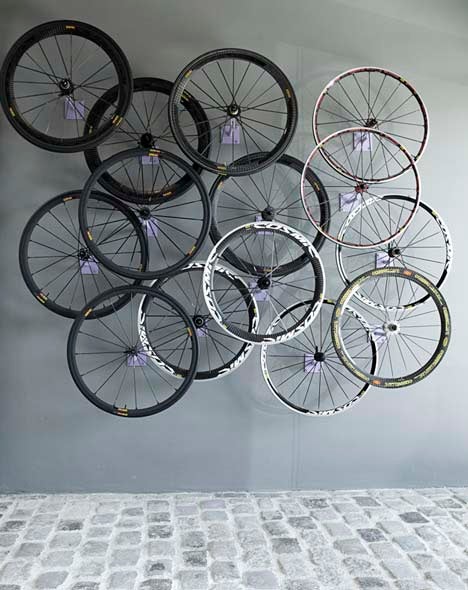 S
Pave was designed by architect Joan Sandoval.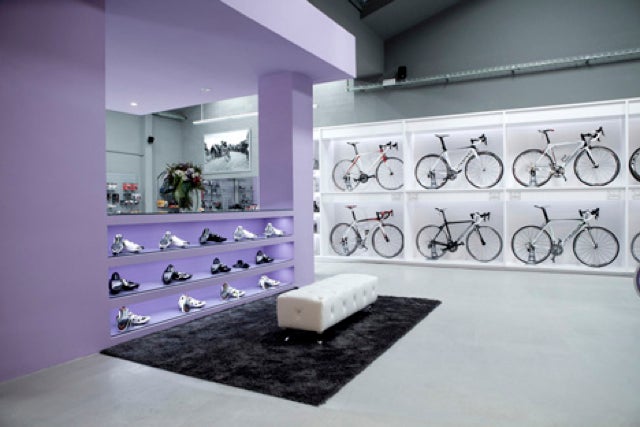 S
The store features bicycles and shoes, yes, but there's also a lounge for coffee and reading, as well as showers for post-ride clean-up.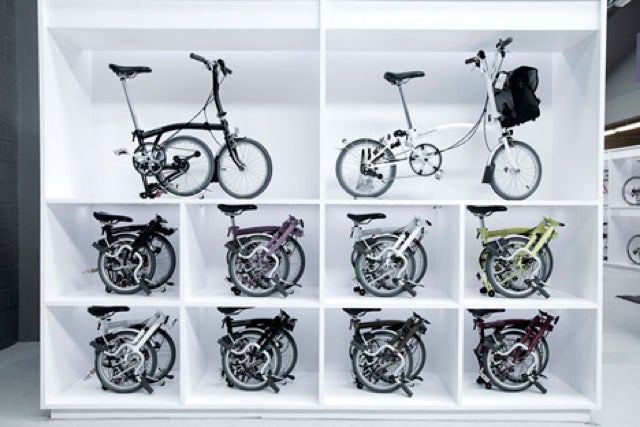 S
While predominantly stocked with road bikes, there are a few foldaways tucked into the backlit shelves as well.
S
Even the bike shop in back is sexy. [Dezeen]